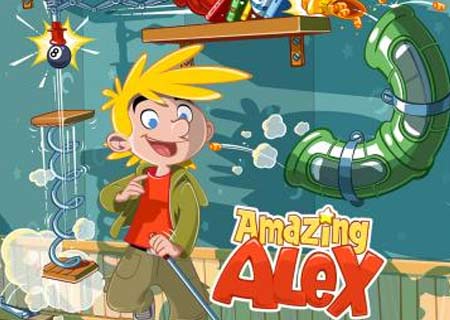 Since Rovio slingshotted its way to fortune and fame with its Angry Birds franchise it has been stuck in a bit of a rut. Mind you, things have never been better for Angry Birds that still nets the game publisher a pretty tidy income - but ...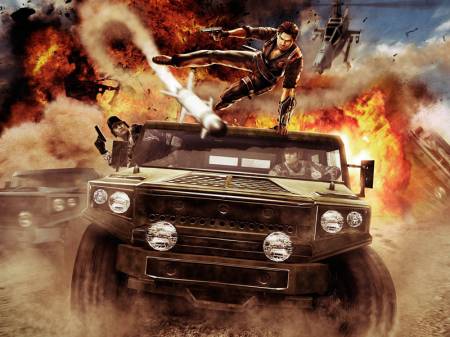 Are you looking for a sense of thrill and intense gameplay? Then look no further! By just simply browsing through Google Play Store, you can easily find all the best action games that will suite your needs. There is a broad array of apps that you can ...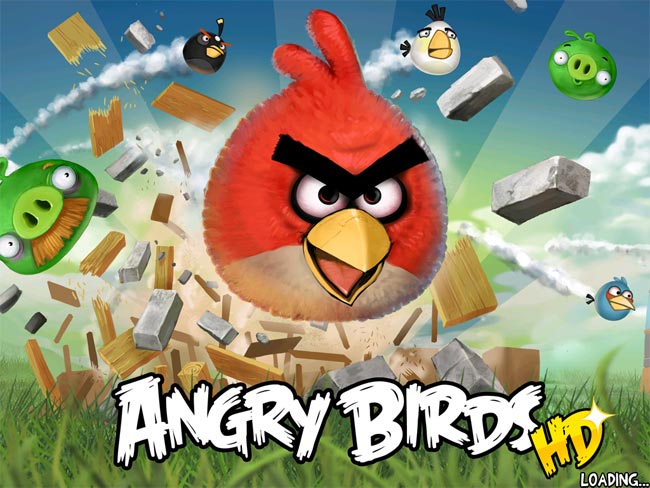 For all Angry Birds fans and players out there, there is reason to be happy as Rovio Mobile Ltd. just added 15 new levels to the original Angry Birds mobile game. Many of us have been thinking that the original version was dying considering the developer ...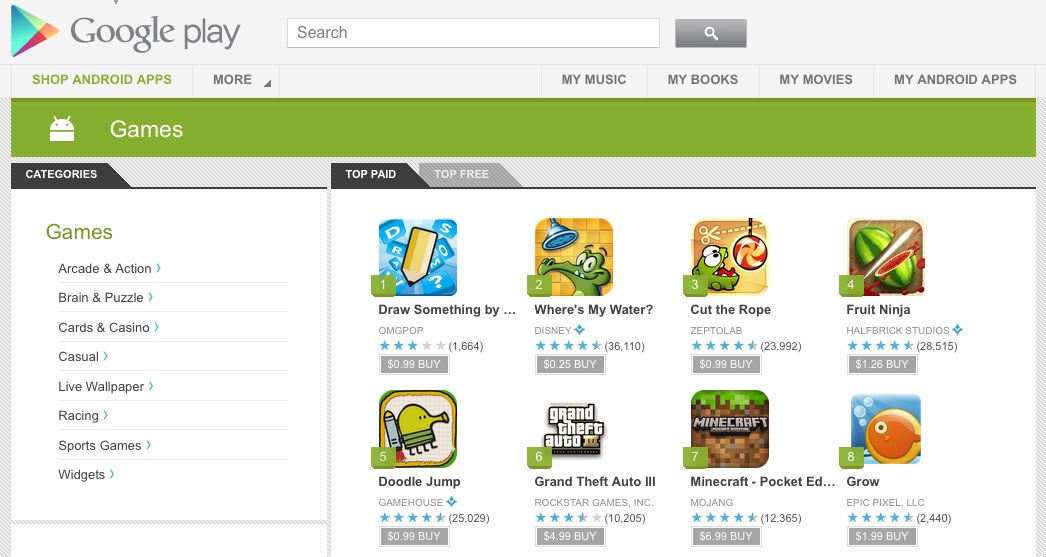 The Google PLAY Store was once called as the Android Market. It's a haven for all smartphone and tablet users who are fond of mobile apps and games. And speaking of mobile games, what we have here is our own list of the Best free Android games that ...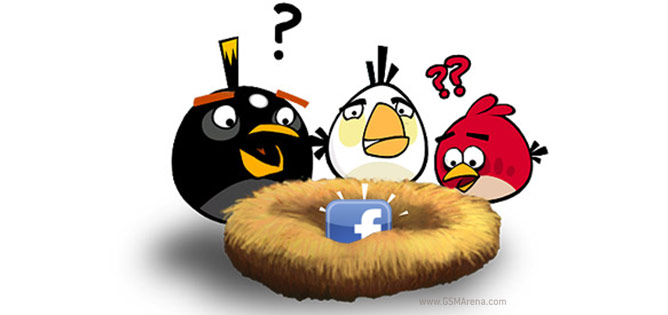 February 14th may be the day for you and your special one to go on a date. But there's something even more special that you shouldn't dare to miss on that very day. That's if you're an avid fan of Rovio's infamous physics-based game of course. ...