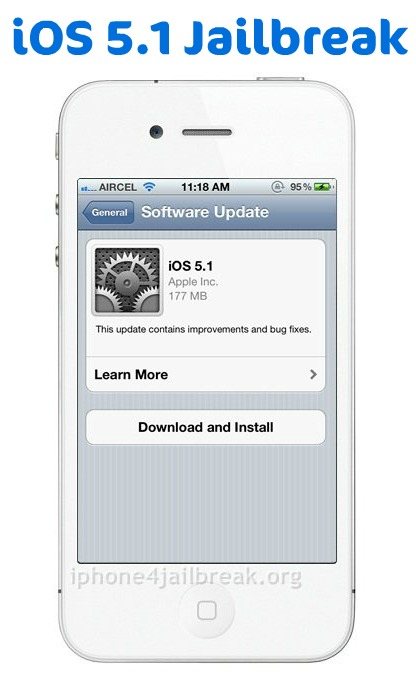 At long last, diehard iPhone, iPad and iPod Touch users can finally upgrade their devices to iOS 5.1. As for those who have already done so, you may now set your iDevice free as to unleash its hidden abilities and functions. By that we mean that ...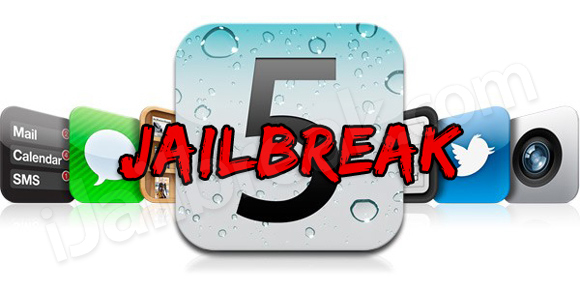 Earlier this week, Apple announced the iOS 5.0.1's official release. In fact, the updated version of the iOS 5 can now be downloaded and installed. And just like the old times, our skilled iOS hackers have already announced that the said firmware can ...
In the first part, we talked about the jailbreak and troubleshooting of the iPhone 3GS / 4, iPad 1 and iPod Touch 3G/4G. As promised, now I will address specifically the iPad 2 3G. Basically, if you have an iPad 2 3G, the situation is very complicated ...
As you already know, jailbreakme.com 3.0 was officially launched yesterday but shortly after, the German state published a document through which it warned iDevices' owners. Basically, it turns out that the iOS 4.3.3 is vulnerable to attacks using a ...
Apple users will be pleased to find out that comex managed to launch its jailbreak solution. After many months of waiting, the jailbreak solution called jailbreakme.com 3.0 was finally launched yesterday. By using jailbreakme.com 3.0, we can jailbreak ...