Early this year, several mobile phone manufacturers had announced their upcoming devices that are not only equipped with High Definition display screens and powerful cameras but also with high-performance processors. From there on, tech blogs and websites across the net have been continually providing comprehensive and up-to-date news, reviews, and updates of the latest mobile devices that will be or have been already released on the market.
To give back the favor to our avid readers, we have decided to giveaway one (1) free HTC One X smartphone to a very lucky contestant and we even made this contest really easy for everyone. Read on to find out how. For the mean time, please subscribe to our mailing list, like us on facebook and follow us on twitter so you'll always be informed with the latest updates on smartphones, tablets, and other gadgets.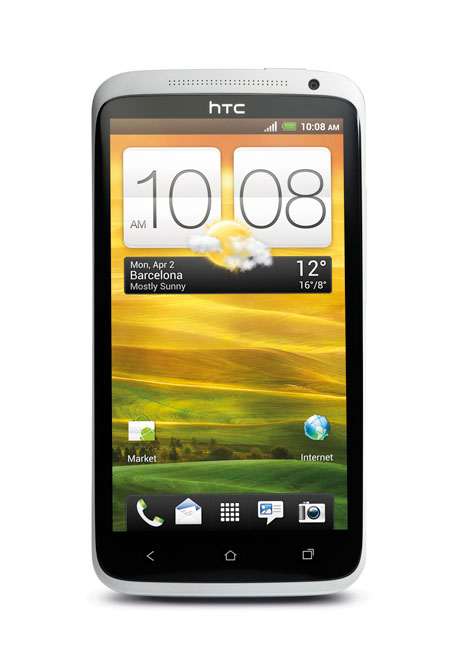 About the HTC One X
The HTC One X is one impressive device that offers innovative design features such as ultra slim profile and narrow bezels that Android-fans will definitely like. Apart from the design, the One X houses a massive, 4.7-inch Super IPS LCD2 display screen with a resolution of 720 x 1280p and a pixel density of 312 PPI. The device is powered by a 1.5 GHz Nvidia Tegra 3 quad-core processor and a 12-core ULP GeForce GPU complemented with 1GB of RAM that allows the device to run the latest Android 4.0 Ice Cream Sandwich and several applications with ease. The user experience was further improved with the overlay of the latest HTC Sense 4.0 UI. HTC One X also features a powerful camera that captures every moment with crisp, vivid, and beautiful photos. The camera also has a feature that allows you to take photos while shooting HD videos.
To participate in our contest
As I have said, it will be really easy to participate in our contest. All you have to do is to complete the Rafflecopter Contest Form that we provided below. Just follow all the instructions and you're all set. After completing the form, your entries will be included in the raffle draw. We know that all of you deserve it but as much as we would like everyone to win, there will only be ONE LUCKY WINNER who will take home a free HTC One X. So start submitting your entries now and make sure to mark your calendars with the specified contest deadline. Your entries will be verified and we will be choosing the lucky winner of the free HTC One X on June 25, 2012. Make sure to give your best in completing the forms. Good luck to everyone!
You can start here: