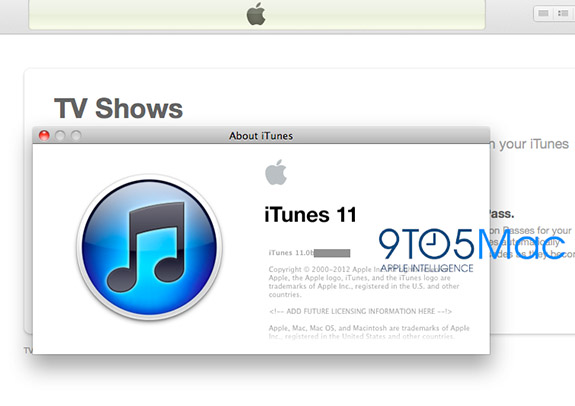 It has been reported that even before Apple released iTunes 10.6 to the public, it has already started its development for iTunes 11. So basically the team in-charge of the development could be in the later stages and may even reach release candidates ...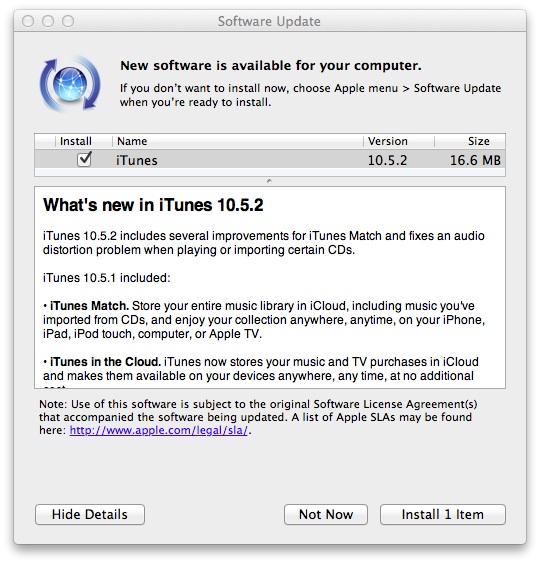 Great news awaits those who are eager to try the newest version of iTunes! That's right folks. Apple has officially released its iTunes 10.5.2 for Mac and Windows. The said version packs a lot of improvements for iTunes Match that will allow you to ...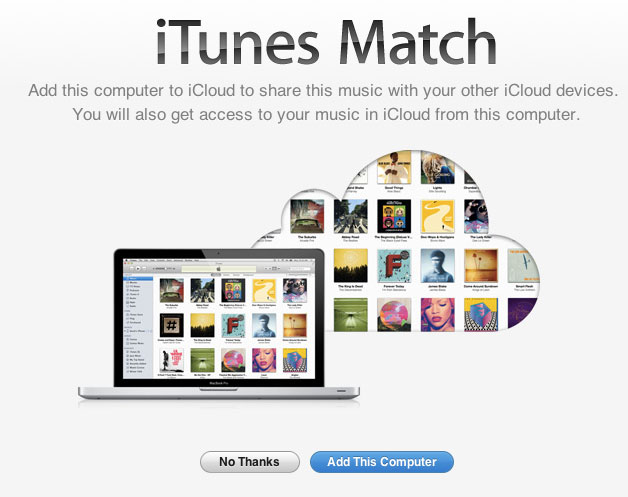 Guess what? There's a new version of iTunes and it's being called as iTunes 10.5.1! The said version was officially released yesterday. But what's even more interesting is that it offers a new sync feature that is better known as the iTunes Match. ...