It's Christmas time once again. Here at TechZek, we won't let you pass this season without spending a very exciting moment. And guess what? This year, we will be giving away not one but TWO Samsung Galaxy S II Skyrockets! If you are one of our lucky Christmas Special Winners, then you'll be celebrating your holiday season with a brand new 4.5 inch smartphone that is proudly powered by Google's Android 2.3.5 Gingerbread.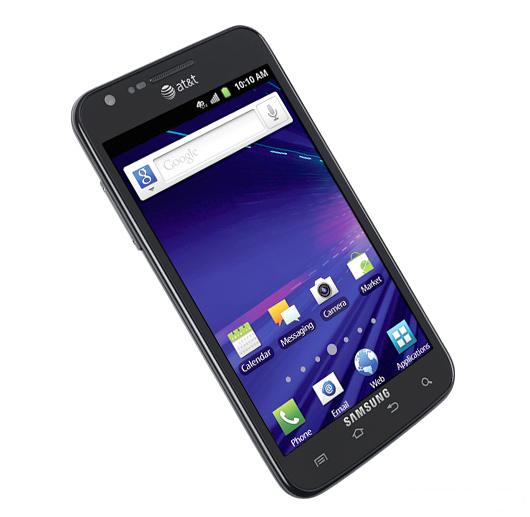 With Samsung Galaxy S II Skyrocket, you can take a bunch of merry photos using its 8 mega pixels rear facing camera with auto focus and LED flash. You'll also be teased by its super responsive 'Super AMOLED Plus' touchscreen aside from its wide selection of widgets and Android apps. Its 4G LTE connectivity can let you surf at blazing fast speeds allowing you to stream your favourite full-length movies in just a matter of minutes. How cool is that?
So, what do you need to do to be able to qualify for our Christmas Special? Well, you really don't need to drop a sweat. Simply 'tweet' about our blog's giveaway or 'like' us on Facebook for you to be able to enter our contest. But wait there's more! Don't just tweet yet! As you can see, we have made things a lot easier for you and all that you need to do is to go to our Contest Form below and do what you think you can do best. It's as simple as that!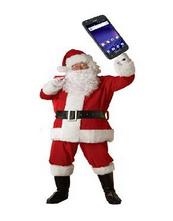 If you're all geared up, you can take part of our Christmas Special starting TODAY (December 6, 2011) until the 25th of this Month. Two lucky winners will be selected via random order. Winners will be announced by December 25.
Good Luck!
Techzek Team