Many people own a smartphone, but did you know it can be the perfect device for helping you get into (and stay in) shape? The reason: Your phone is always at your side, you listen to music on it while you work out, and you can download plenty of great (often free) apps at any time. Here are some of the most powerful fitness apps available for iPhones and Androids that will help you lose weight fast and stay on track!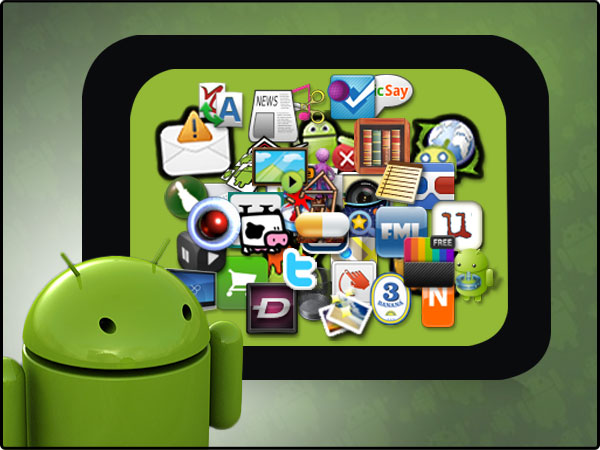 1. Lose It! (Cost: Free)
Probably the most important part of losing weight is calorie consumption. However, counting calories can be hard to do on a daily basis. Lose It! performs all of the calorie calculations for foods you consume and how much work you'll have to do to burn those calories. Better yet, Lose It! allows you to hold your smartphone up the barcode on a food package to get its calories. You can even tap the screen at the beginning and end of a walk to see how much you've burned. To get exactly how many calories you should consume daily to get to where you want to be, simply enter your goal weight, current age, height and weight, and that's it.
2. Thin Cam (Cost: $0.99 for the app. Membership is $29.95 with a monthly $8.95 fee)
A food journal is probably the first thing a nutritionist will suggest you do. However, most people underestimate the portions and understanding what you eat will help you figure out what needs to change. By simply snapping a photo of your food before you eat it, that photo is stored in your journal on the Thin-site website, organized by day. For a membership and monthly fee, you can even get a plan for better eating that's tailored to your weight loss goals from a professional nutritionist.
3. Weight Watchers Mobile (App is free and allows non-members to sample the features. For the full version, you have to be a Weight Watchers subscriber)
With companies like T-Mobile offering no annual contract smartphones, it's even easier to try services such as Weight Watchers. Counting calories is one thing, but having to figure out Weight Watchers' point system is a whole other animal in itself. However, with the Weight Watchers app, you only need to enter your meals and the app will convert them into points, simultaneously tracking everything. What's more, you not only get thousands of easy-to-follow, low-fat recipes, but the app will sort recipes by points if you have a limited amount of points remaining for the day. The other great thing about Weight Watchers is that you don't have to do it alone, as the app allows you to find meet-up spots for other Weight Watchers members.
4. Noom Weight Loss Coach (Cost: Free)
To promote a healthy lifestyle, the Noom app is a virtual toolkit for weight loss that tracks your progress and helps you set goals. Noom essentially has three main roles: It logs your exercise, including normal daily activities, and tracks how well you do; it keeps track of your food intake to keep you accountable; and it helps you set a weight loss goal and see your progress. The app will adjust to your progress and your lifestyle as you change. Noom will even send encouraging messages and a daily Noom score to keep you motivated.
5. Counter MyNetDiary (Cost: Free)
Losing weight involves diet, exercise and behavior change. Available for both Androids and iPhones, the app takes the hard work out of the first part: diet. This app tracks your exercise patterns and your nutrition and calorie intake to help you ultimately control your food intake.
Showing you how far you've come through graphs and charts, the app provides powerful motivation. To use, you simply type the first few letters of a dish's name or scan the barcode of a packaged food and search the database of 420,000 foods.
Losing weight for anyone is difficult to do; we all we need motivation and support to be able to stay on track. A weight loss app is like a dietician or personal trainer right in the palm of your hand and can help you track and reach your weight goal. Using the aforementioned apps and others like it may be the key to your goal.
This article was written by Ella Mason, an experienced freelance writer. Ella specializes in providing useful technology and gadget information.