Ever thought of getting a new smartphone? How about a Nokia Lumia 800 with Windows Phone 7.5 Mango? Who knows? You could be the lucky winner who will be getting the said smartphone for free! We will be glad to give you one as long as you're eager enough to participate in our contest.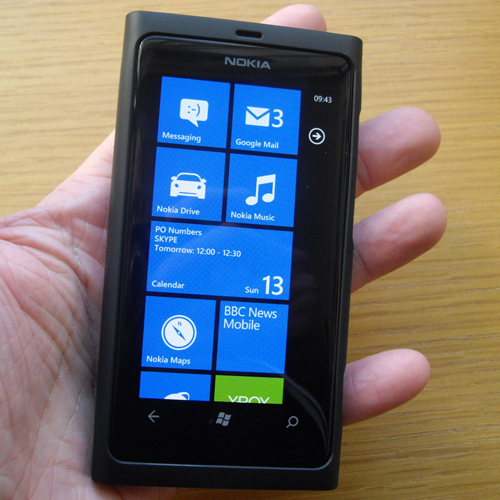 About Nokia Lumia 800
But before we proceed to the mechanics, you should at least know that the Nokia Lumia 800 smartphone will give you the full privilege to make the most out of its 3.7 inch AMOLED capacitive touchscreen. That's more than enough to lure you for hours as you get to watch your favorite music videos! But that's not all. You will also be able to take advantage of the smartphone's 8 mega pixel rear facing camera with high quality Carl Zeiss optics, auto focus and dual LED flash, 720p high-quality video recording, 1.4GHz Scorpion Qualcomm Snapdragon chipset, 16GB of internal storage, 512MB RAM and Stereo FM Radio with RDS. Moreover, the phone will be fully packed with features that you can use for business and entertainment. You will never get bored as long as you have your Nokia Lumia 800!
To participate in our contest
All that you need to do is to complete the 'Rafflecopter Contest Form' that we have provided below. Follow each and every instruction. Once you're done, your entries will be included in our raffle draw. And as much as we would like all of you to win, there will only be ONE LUCKY WINNER who will be given the chance to own a Nokia Lumia 800. You can submit your entries anytime as long as you don't go over the contest deadline. Keep in mind that all entries submitted will be validated and the lucky winner will be announced this April 25. Just try your luck and do your best!
You Can Start Here :