For all Angry Birds fans and players out there, there is reason to be happy as Rovio Mobile Ltd. just added 15 new levels to the original Angry Birds mobile game. Many of us have been thinking that the original version was dying considering the developer just recently released another version which was welcomed by mobile users more than any other games in history. Angry Birds mobile game app have over 300 levels to complete and that would require indefinite game time for players and that's exactly what made it popular than any other games. While some in-app purchases are available, Angry Birds (all of them) are offered for free so anybody can just enjoy the game without having to spend a dime provided they have phones, tablets or computers where it can be played.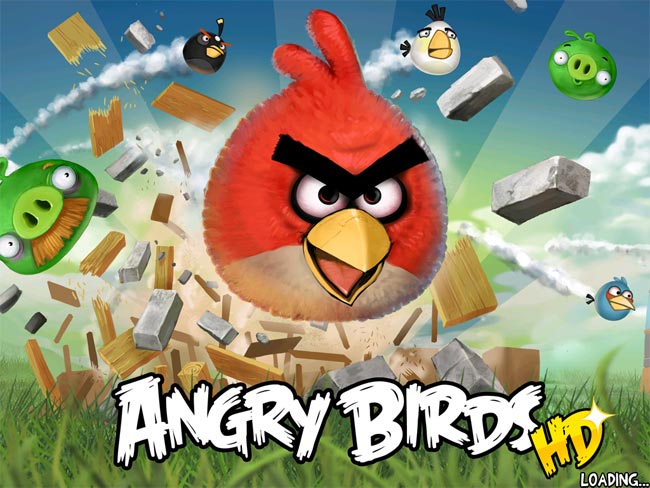 All new 15 levels are under the update name Surf and Turf. These are the beach-themed levels that continue what you have started-killing pigs. Basically, Rovio Mobile Ltd. wants to let its gamer feel the heat of summer even while playing their favorite game. While majority of the original Angry Birds gamers could have switched to the newly-released Angry Birds Space, there are still millions of people from around the world who haven't completed it first. So, there would still be a need to update it from time to time. Speaking which, it is easier to update your Angry Birds. With a few tap there and there, you can add these new 15 levels without repeating all the levels you've already completed, here's how.
How To Update Angry Birds
1. Launch Google Play Store app.
2. Search for Angry Birds using the search box of course. A list of applications will be listed down.
3. Now look for the original Angry Birds and tap on it. Its dedicated page will open and if you have already installed the game app in your Android phone, you will be seeing an "Update" button instead of the normal "Install" button for first time installers.
4. Now hit on that "Update" button and you will be prompted to download the update package. You have to do so and let your device do its thing. After it has finished downloading the package, it will automatically install it. So, all you have to do is wait until the installation is complete and would take a few seconds or more than a minute.
5. Close Play Store and launch Angry Birds. Enjoy!
That's the easiest way to update your current Angry Birds. For normal update process such as this, there will be no risk of having you to return to the first level. Of course, there are complicated ways to update apps on Android but if you are a newbie and you don't know so much about APK installation, then stick with the process I pointed out here. If you've using your Android for so long, I don't even have to tell you the process of updating an Android app. It is actually just the common sense and knowledge that you will follow to update your Angry Birds.