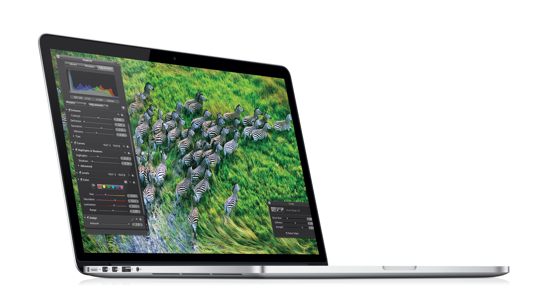 Apple wants to start the second half of 2012 with a bang. Just today, the Cupertino-based technology giant announces its new generation of MacBook Pro which will sport the new display technology known as Retina Display. Boy Genius Report India (BGR.in) ...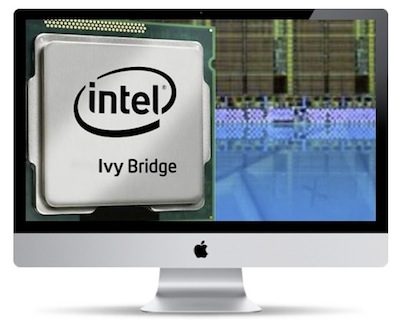 We have already heard about the rumors that Apple would be using Intel's chips for its next generation MacBook Pro and iMac since 2011. I thought such rumors would be confirmed late this year but as early as today, GeekBench confirmed through a ...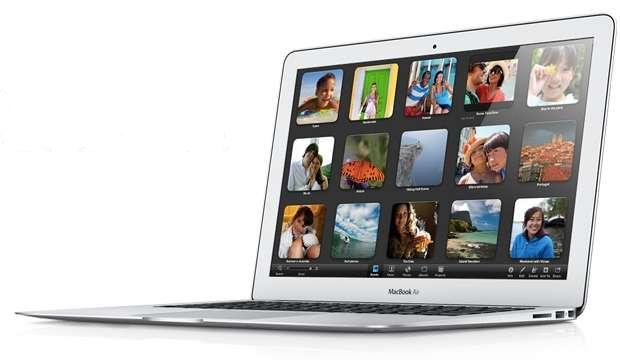 Everyone hails the Macbook Air as the world's thinnest and lightest notebook. But it seems that it has found itself a worthy competitor as it is now being challenged by this new line of Ultrabooks from Intel. The only problem with the later is the fact ...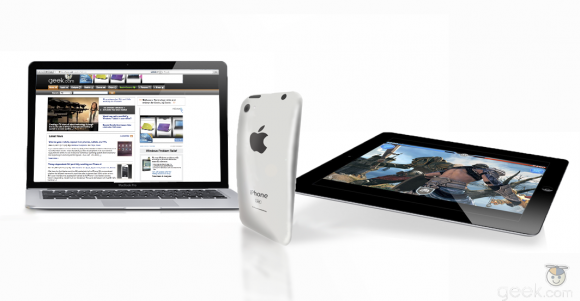 Sooner or later, the holiday season will be over and our New Year will certainly be filled with lots of new things and bombshells. Moreover, our tech folks will surely be announcing their latest models of smartphones and tablets. In fact, we have heard ...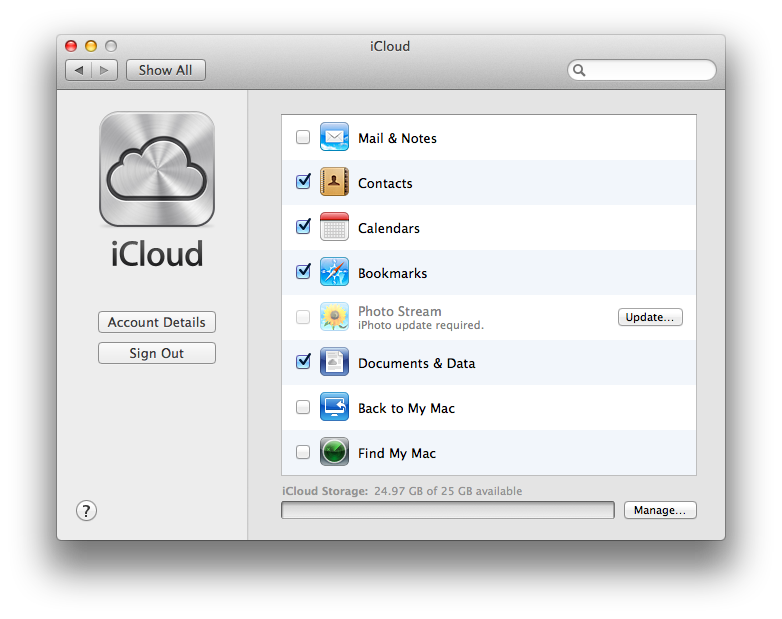 For those who don't know about the iCloud, it is the software which allows you to share the files across any other Mac operating PC. The way which leads to this sync is hidden in the libraries of the Mac  OS X 10.7 in a mobile documents folder.  This ...