The Google PLAY Store was once called as the Android Market. It's a haven for all smartphone and tablet users who are fond of mobile apps and games. And speaking of mobile games, what we have here is our own list of the Best free Android games that you can find at the Google PLAY Store. Of course, there are a lot of top free Android games but we only chose the top 10 best free Android games for 2012.
1. Angry Birds Space
Developed by Rovio Mobile, Ltd., Angry Birds Space is the latest installment to the ever popular Angry Birds series. This game can be considered as one of the best physics-based puzzle games in the mobile gaming world. You will need to use a sling to catapult the Angry Birds towards the green pigs. The main objective of this game is to knock the green pigs off their platforms.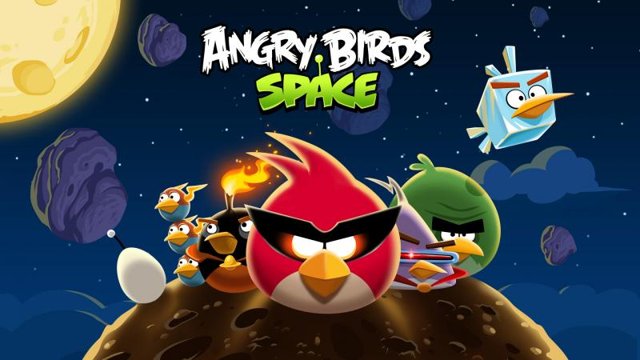 Angry Birds Space follows the story of the Angry Birds who were accidentally ported into space while chasing a giant claw. There are 60 different levels that you need to complete apart from the hidden bonus levels.
2. Temple Run
Temple Run is a fun and exciting action game by Imangi Studios. At first, it was only made available for iOS but it eventually went live for Android. The main objective of this game is to run as far as possible. You will play as one of the explorers and you will need to steal the idol from the temple. You will then be confronted with a troop of demonic monkeys. You have to run for your life as you try to avoid all the obstacles. Fortunately, you can buy some upgrades and powerups from the Temple Run store. To buy these upgrades, you will need to spend the coins that you have collected while running away from the temple.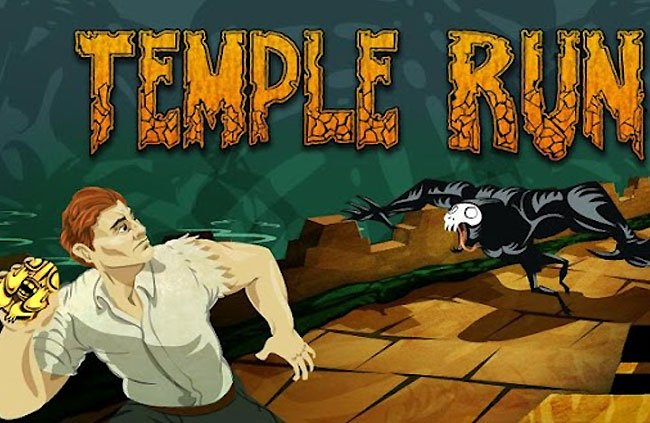 3. Fruit Ninja [Free Version]
This game is for the frustrated ninjas and samurais. But instead of using your sword to cut the necks of your enemies, you will be challenged to slash all the juicy fruits that you see on your screen. The gameplay of this game is quite simple. Cut the fruits to become the ultimate bringer of sweet and fruity destruction. Packed with three exciting gameplay modes, you can freely choose the mode that suits your skills best. You can go for Classic, Zen or Arcade as you try to beat the best the fruit ninja with the highest score. If you're not satisfied with the challenges of the free version, you can get the game's paid version.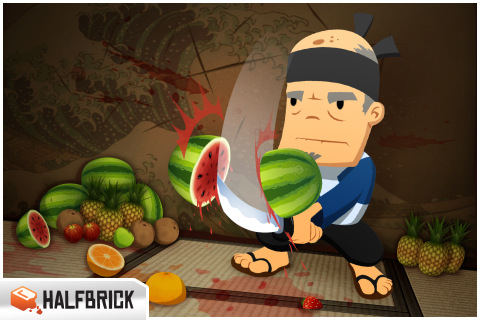 4. Small Street
Small Street is a virtual simulation game from Glu Mobile. If you're fond of games like Farmville and Restaurant City, then better add this game to your list. With Small Street, you will be tasked to build a small town of shops, restaurants and apartments while taking good care of the future of your citizens. You can sell some goods and earn money, build town homes and keep your business staffed or increase the stock of your shop to cater to the growing needs of your town. Just make sure that you still have some space left on your SD card storage. Apparently, this game will do good on mid-ranged and high-end devices rather than being installed on low-end Android handsets.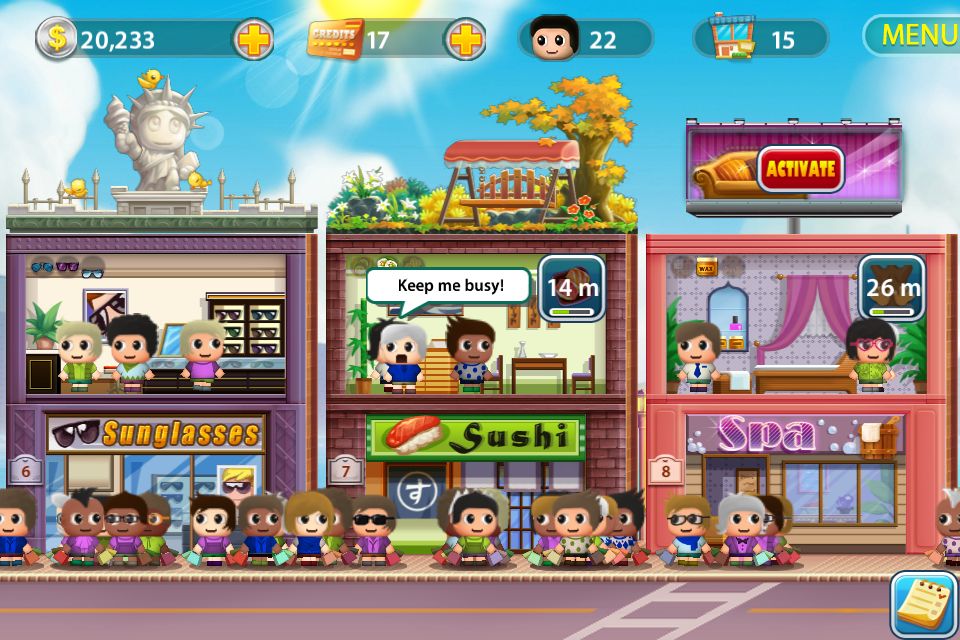 5. Jewels Star
Jewels Star is a fun and addictive Match 3 puzzle game by Itfreegamer. It's quite similar to Bejeweled but with some modifications. In this game, you will be tasked to get all the Jewels Star of each and every level. To do this, you will need to match 3 or more identical jewels. The game is composed of more than 198 challenging levels with 8 scenes that will take you to the starry skies, mountains and a whole lot more.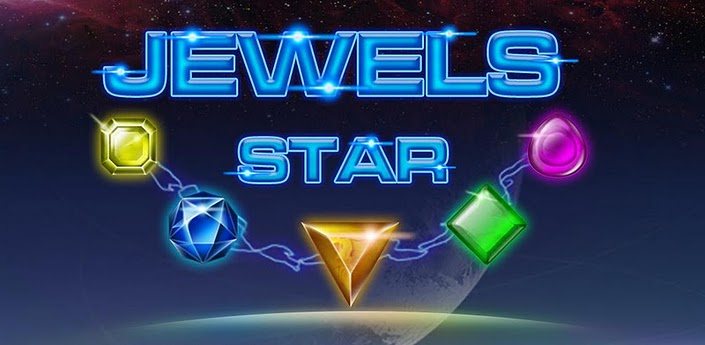 6. Bonsai Blast
Bonsai Blast from Glu Mobile is another example of a thrilling Match 3 game. If Jewels Star can be compared to Bejeweled, Bonsai Blast can be compared to Zuma. To play this game, you will need to match three or more colored marbles. To do this, you simply need to tap on a particular colored marble on the chain. The main objective of this game is to fill the marble bar and clear the marble chain. If you can match more than three marbles, you will earn bonus points.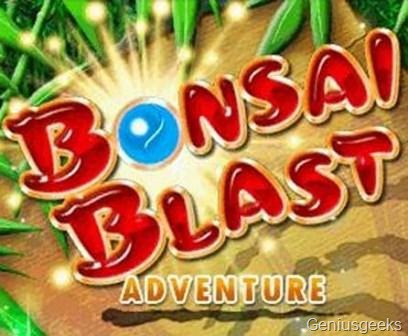 7. WordzUp! [Free Version]
WordzUp is a mind-draining puzzle game from Anthrological. The gameplay of this game is pretty simple and all that you need to do is to find the hidden words in a grid before the time runs out. You can choose the size of the grid and rotate the board to find all the words. The minimum word length that you can set is three while the maximum word length will be composed of five letters. To pick a word from the grid, you will need to swipe your finger in diagonal, horizontal or vertical orders.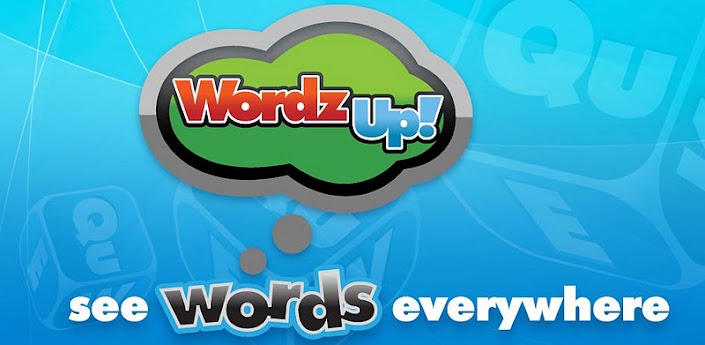 8. Move the Box
Move the Box can be considered as one of the best free Android games that you can get from the Google PLAY Store. The graphics of this game is very well drawn and the level of difficulty will definitely challenge your ability to solve puzzles. With Move the Box, your objective is to clear all the boxes that you see on your screen. You can move the boxes in four different directions – left, right, up or down. You shouldn't leave any box on the screen or else, you will not be able to play the next level. But you do not need to rush. You can take your precious time as long as you will be able to solve the puzzle. If you're out of options, you can always restart.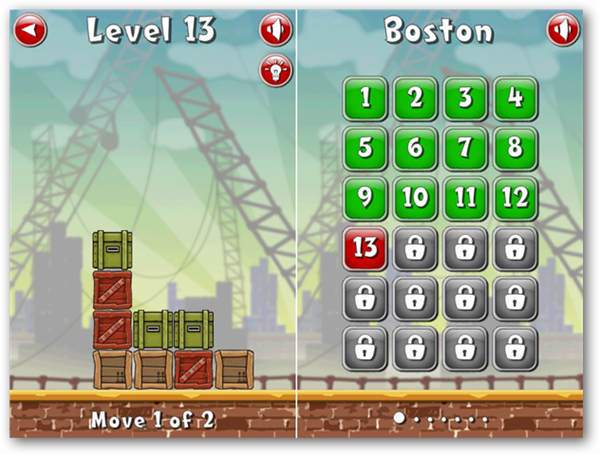 9. Draw Something Free
You've probably played this game on Chrome but now, you have the chance to play this game on your tablet or smartphone. With this free version of Draw Something, a particular object will be shown to you and you will need to draw this object before the time runs out. Your friends will need to guess and the one with the right guess will be awarded with points and special bonuses.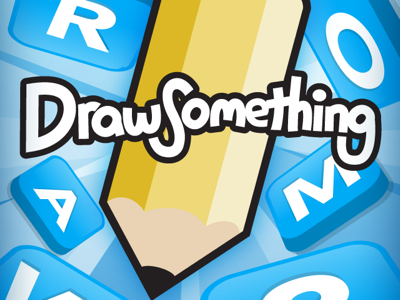 10. Greedy Spiders Free
This free version of Greedy Spiders will challenge your wits as try to protect your friends. The spiders are out in the wild and your friends were trapped in the spider's web. You have to help them escape before they get eaten. This challenging game by Blyts is composed of 86 thrilling levels and for every new level, you will be surprised! The main key to winning this game is to create a plan. You can burn the spider web or take advantage of those supernatural powers.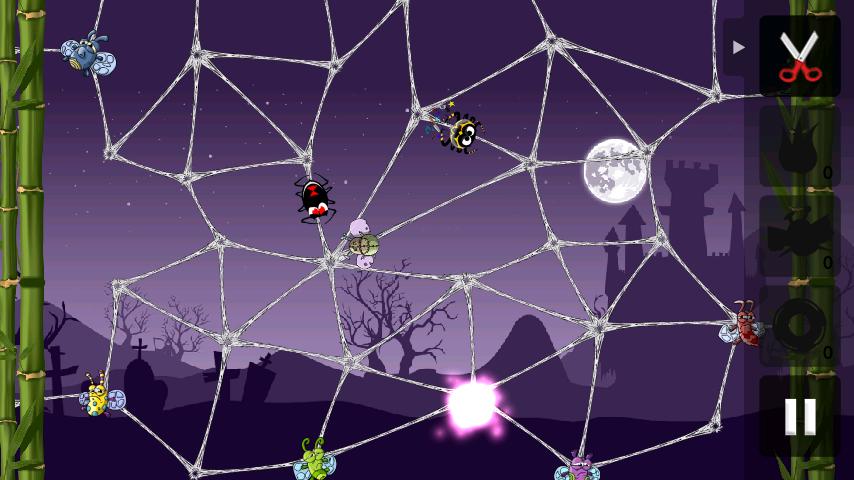 So there you have it! Our 10 Best Free Android Games from the Google PLAY Store. Apparently, most of these games will come with ads. But that's the way things in the Android world works. Thus, if ever you feel bored, you can always use this list to download the best games that you can readily install on your Android tablet or smartphone. If you think that you have a nice Android game that you want to share, feel free to drop your comments below.