Here's amazing news for all the Facebook fans. Today, Facebook is coming up with texting support for the messenger app for Android. You can say that this is going to be very much like an SMS app. Thus now, you don't need to be with the boring ...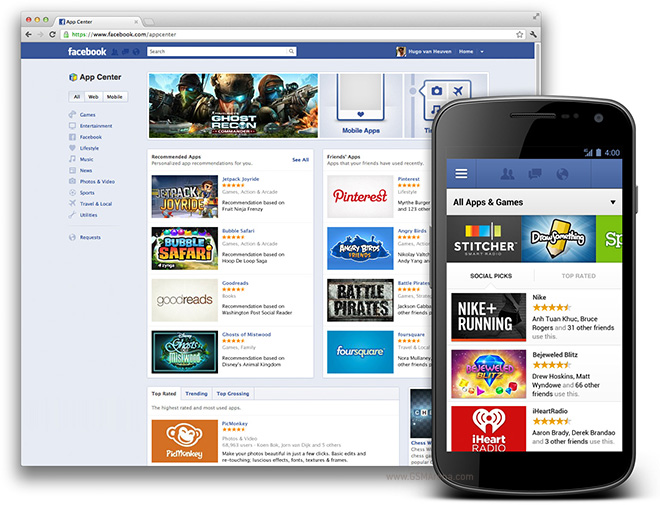 The most popular social networking site Facebook launches its app center today. This is after all the reports that Mark Zuckerberg's company is planning to house all Facebook apps-both paid and free-in one place to make it easier for ...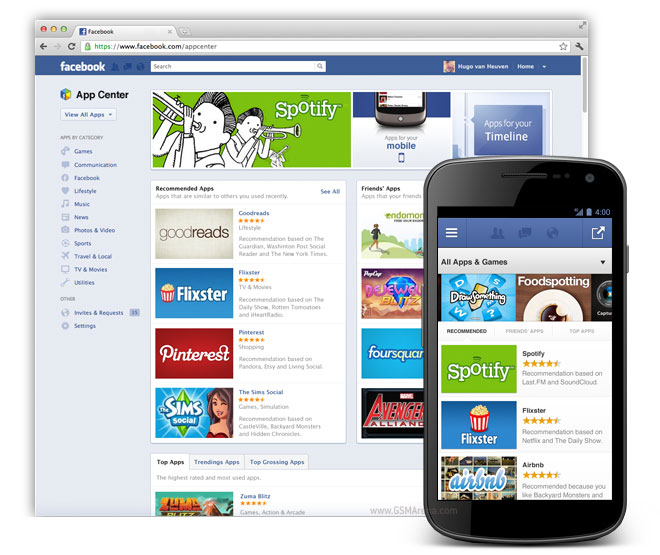 In a bid to give Facebook users a better way to find apps, Mark Zuckerberg's company will be launching Facebook App Center this month where all applications that could pass the standards of Facebook will be archived. The company believes that it ...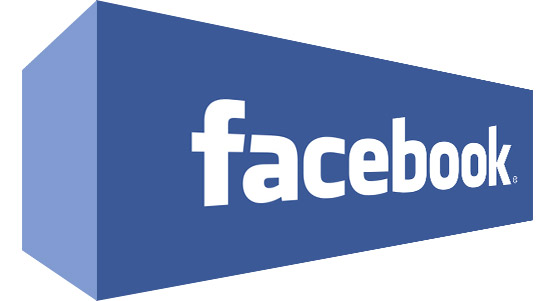 Facebook users – you might as well be aware that starting today, you will finally be able to download your personal information in a bulk. By that, we mean that the world's largest social network has officially released a new feature that will give ...

Facebook addicted can be happy now because of MyStatusBar extension for Chrome. If you are one of the people who switch to Facebook in every 20 seconds to check if any notification is there, then this chrome extension is surely for you. After installing ...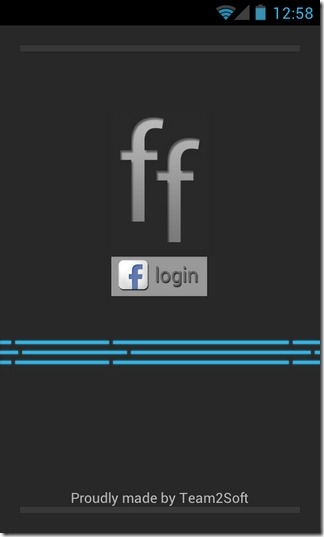 Facebook users can't seem to get enough of Facebook and that's a fact! Well, who doesn't? As a matter of fact, the social networking site has already become a part of our day to day lives. Smartphone users consider the Facebook app as a must have. ...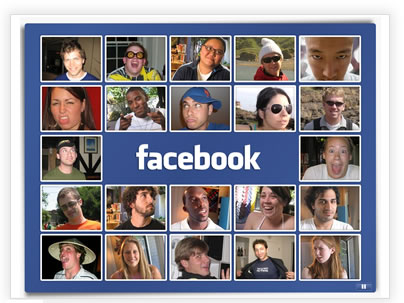 With 850 million active users visiting the site almost every single day, Facebook has to find something it could offer that would make its users happier. There have already been so many updates done on Facebook both in front-end and back-end, and you ...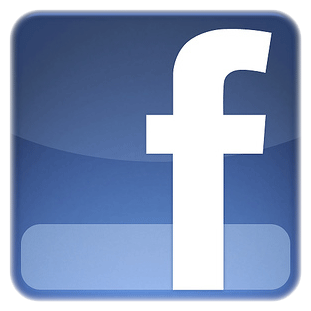 There is a great application called as Friendsheet that allows you to view the Facebook Photos like Social Site Pinterest. Developers of this application say that this app is inspired with the new Facebook layout called Timeline. When you will use this ...