It seems that iHandset owners are quite quick in embracing the new update that had released just yesterday.  We are saying this because iOS 6 just got released yesterday and within 24 hours of its release we could find 15 Percent devices with iOS ...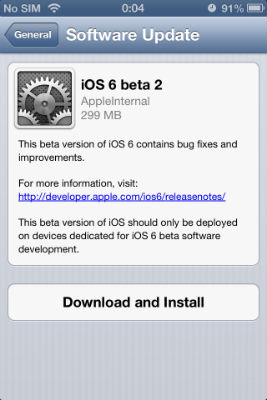 Cupertino-based tech company Apple recently released the second version of its iOS 6 beta for developers in a bid to give its app developers a heads up of what's to come. The second beta version fixes some bugs and most of them are related to keyboard ...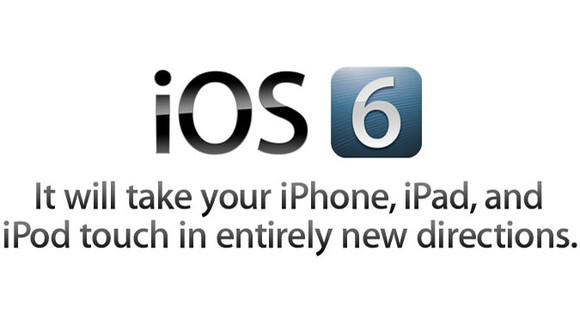 It already became a tradition for Apple lovers to expect new devices from the Cupertino-based tech titan every year. Together with the new hardware is a new software that would usually showcase the very core of the new device. Keeping its word, Apple ...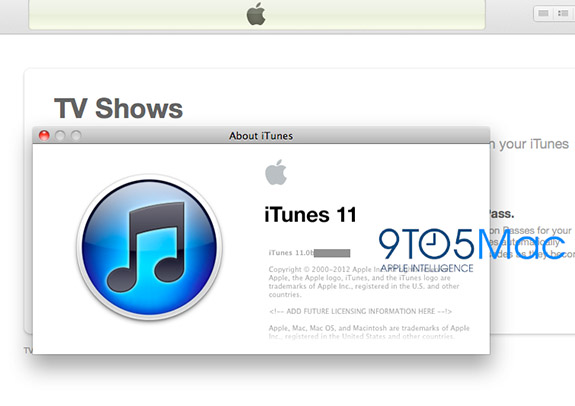 It has been reported that even before Apple released iTunes 10.6 to the public, it has already started its development for iTunes 11. So basically the team in-charge of the development could be in the later stages and may even reach release candidates ...