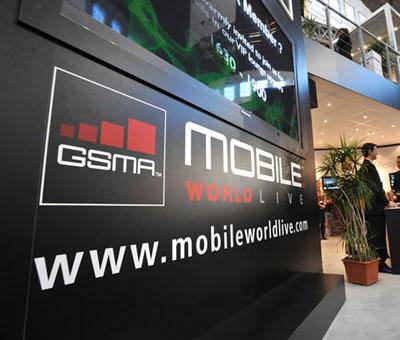 Last week, companies like Nokia and Samsung were able to showcase their new devices at the 2012 (MWC) Mobile World Congress. The four-day event, which was held at Barcelona, was indeed filled with lots of smartphones and tablets. Some of them were ...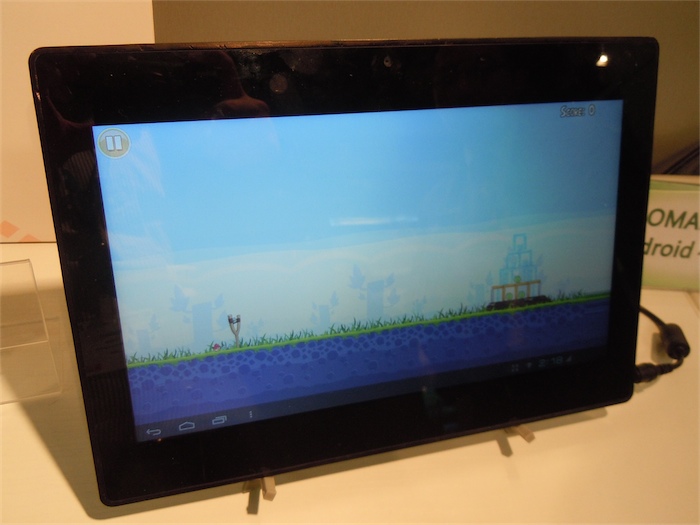 These past few days, we've been telling you about the latest smartphones and tablets that's been launched and currently being showcased at the 2012 MWC. We've heard about the Samsung Galaxy Tab 2, the Toshiba Excite 10 LE and the new Asus Transformer ...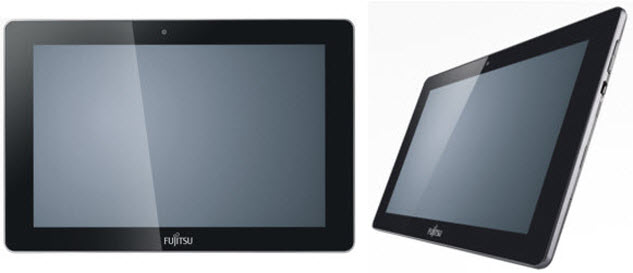 Fujitsu may not be a beast when it comes to tablets but that doesn't mean that it cannot make a powerful Tablet with jam-packed features and specs. In fact, it has recently announced its newest model of tablet at the 2012 MWC. The Tablet will be called ...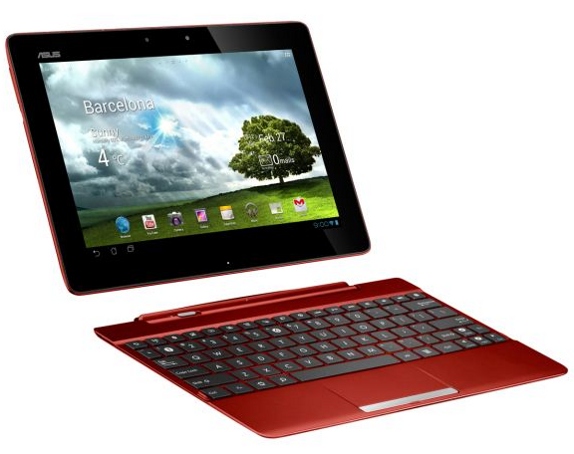 Taiwan-based consumer electronics maker Asus has officially unveiled its newest variant of Asus Transformer tablet at the 2012 MWC. The said tablet will be dubbed as the Asus Transformer Pad 300 and will be offered in three elegant colors: navy blue, ...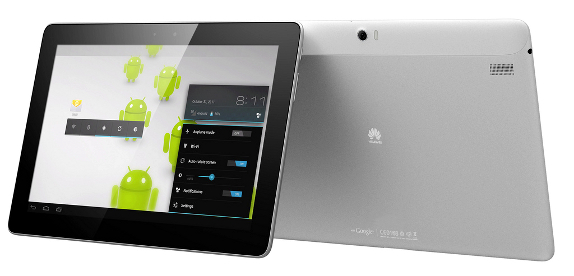 Look what we have here - a nice 8.8mm thin MediaPad 10 FHD Tablet courtesy of Huawei. We caught a glimpse of this neat charmer yesterday at the MWC 2012 but it wasn't until today that we have come to learn more about its features and specifications. If ...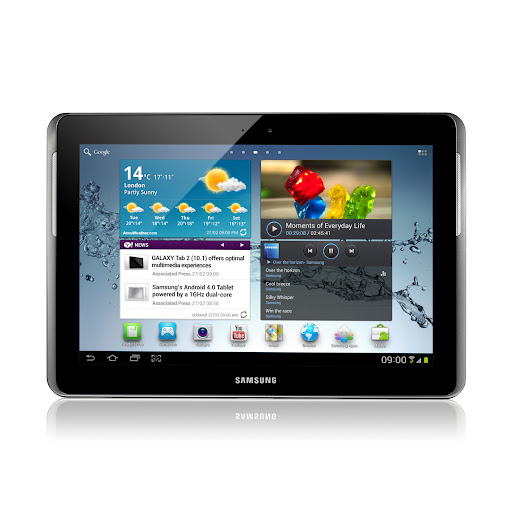 Aside from the 10.1 inch Galaxy Note tablet that's currently being showcased at the 2012 MWC, Samsung has also unveiled its newest model of 'Galaxy Tab' tablet. You won't even have any difficulty in recalling its name since it will go by the moniker ...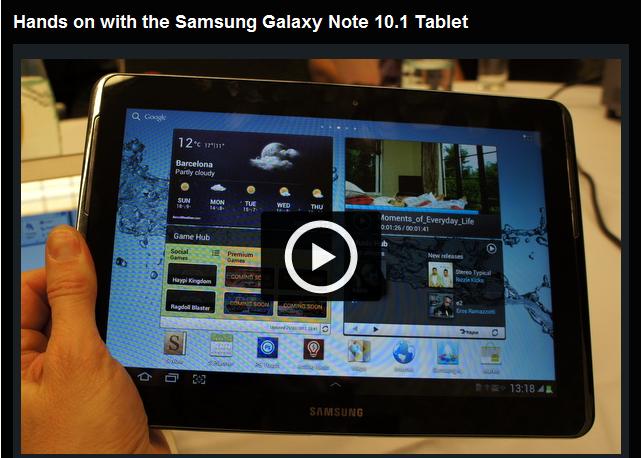 Remember that rumored 10.1 inch Samsung Galaxy Note that we told you a couple of days ago? Well, it's official. Samsung has just announced the upcoming availability of the 10.1 inch Note. But unlike its 5.3 inch sibling, you won't have any difficulty ...