List/Grid

Author Archives:

TechAkko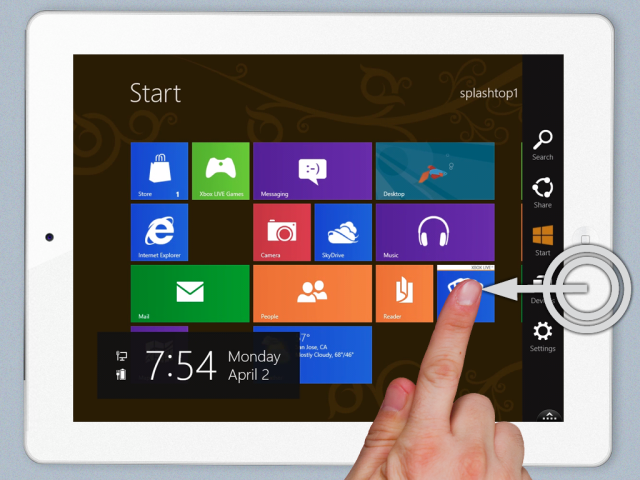 If you want to run Windows 8 on iPad then you must check out the Windows 8 Tested app by Splashtop Inc. There must be many folks out there who want to taste the Windows 8 new user interface on their iPad and for you all Splashtop came up with a ...

Facebook addicted can be happy now because of MyStatusBar extension for Chrome. If you are one of the people who switch to Facebook in every 20 seconds to check if any notification is there, then this chrome extension is surely for you. After installing ...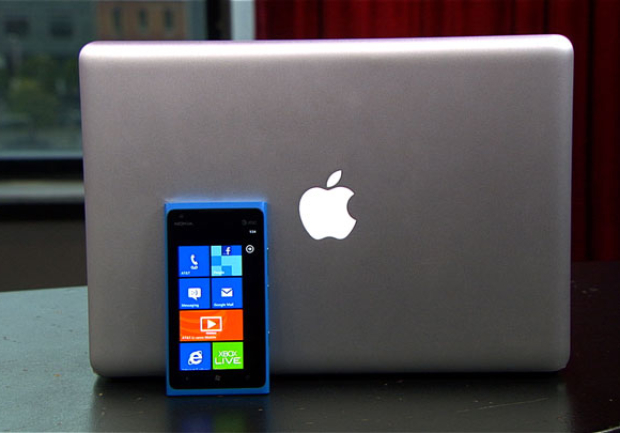 If you have a Windows OS Powered Phone and also have a Mac device, then we know how you feel when you attach your Windows phone to Mac. Well to solve the connectivity issue of Windows Phone to Mac there is an application by Microsoft for Windows Phone ...
Sound Cloud is surely a great site where musicians from all around the world share and promote their music. If you are a regular user of Sound Cloud then you will find it hard to download the mp3 files from Sound Cloud. Well now there is an application ...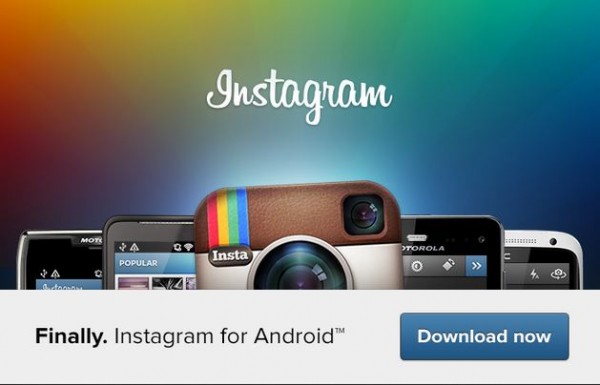 Well, Guys as you have heard that Instagram App which is a photo sharing app is now available for Android, which is a good news and we have covered it in our previous News. You must be looking for the info on how to get started with Instagram for Android. ...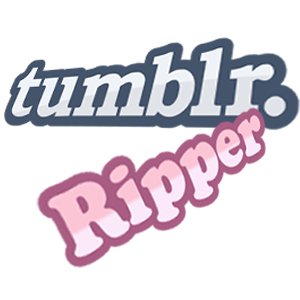 Tumbler site is one of the best websites on internet that lets you share images with others. If you are a Tumbler user then you will know that downloading of images from Tumbler site is not easy when it comes to downloading of all images at once. If you ...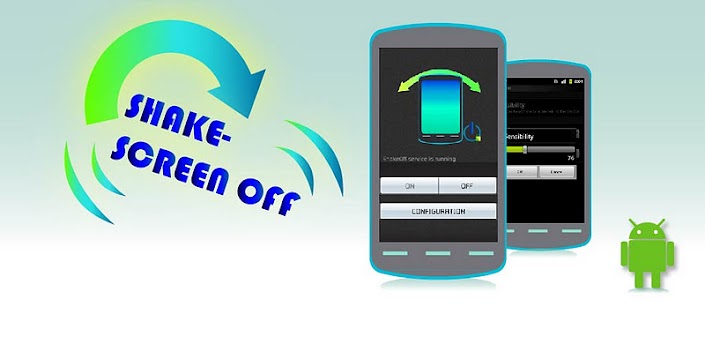 If you are bored of locking your phone by pressing the lock button, then you can try something new with your Android Phone with the locking option. You can actually shake your phone to lock it using an Android Application called Shake Screen Off App. ...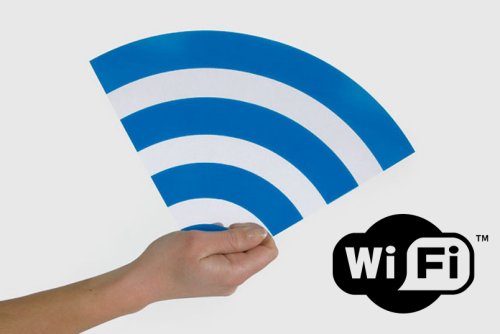 If you have bought the new iPad and want to use its wireless connection to access internet on other devices like your iPhone or any other devices then you can easily make it a WiFi Hot Spot. As we have mentioned in a previous article that new iPad have ...