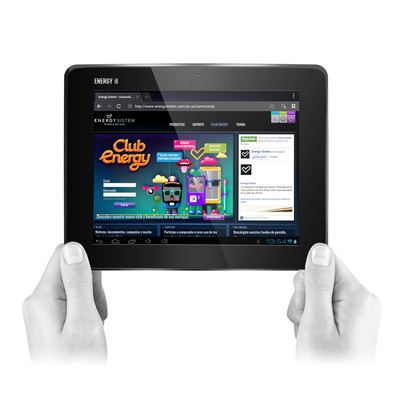 Nowadays, when money is tight and you are trying your level best to save some cash for that year end vacation, wouldn't it be nice if I tell you that there's a cheap tablet coming out packed with the power of Android 4.0 and all the ...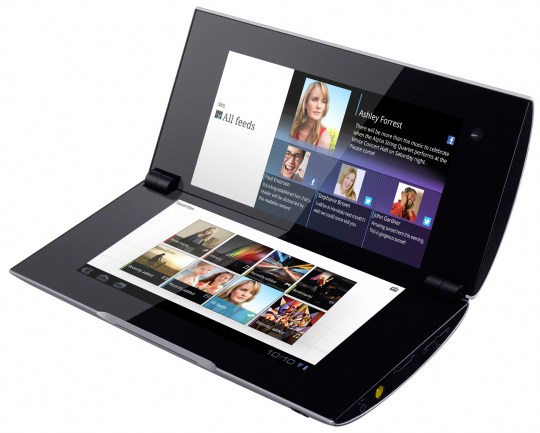 Sony Tablet users will definitely be delighted to know that Sony has officially announced that it will be upgrading its tablets (Sony S & Sony P) to Android 4.0 Ice Cream Sandwich. The said announcement was posted by Lee, a staff member at Sony UK's ...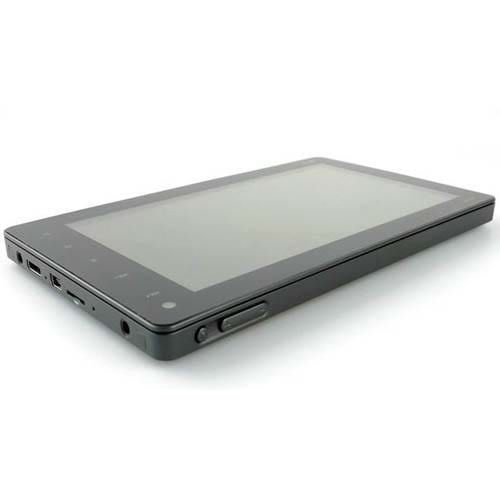 Dubbed as the world's very first Android Ice Cream Sandwich tablet, the Ainol NOVO 7 Paladin can give you a wide selection of features that you can truly enjoy. Its affordable price can definitely entice you but before you decide to put your cash on ...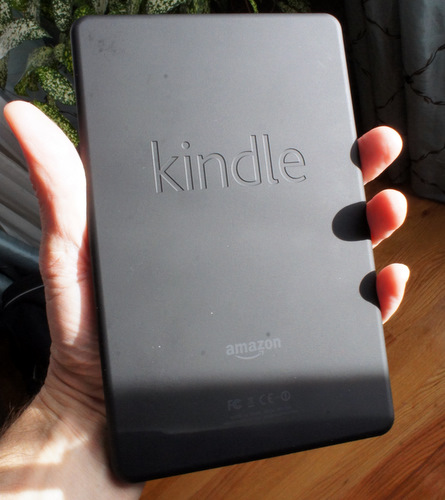 The Amazon Kindle Fire made its way through the Internet about 2-3 months ago and then, people didn't know how to react to the news because Amazon is not exactly a company that manufactures tablets that could compete with the likes of the Apples ...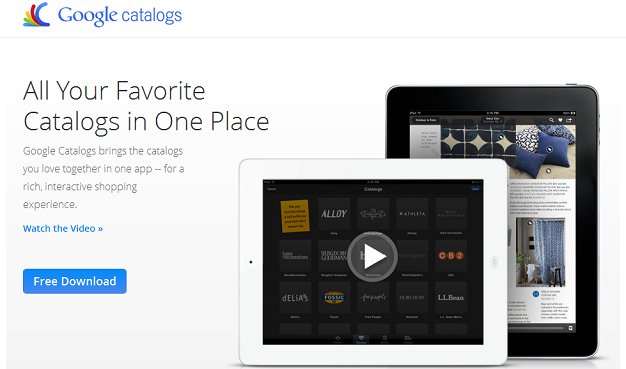 There are lots of reasons why many of us are so hooked to catalogs. One of the things that we can't really deny is the fact that they sure know how to tempt us with the coolest offers that we can buy, wrap and give as presents for this coming Christmas ...