Samsung started rolling out the official Samsung Galaxy Note Android 4.0 Ice Cream Sandwich update in India and only a few owners of this premium device actually reported receiving over the air update notification. But it's good news that the Korean company finally released the much awaited ICS update for the Galaxy Note. This post will walk you through in updating your device safely and surely but we urge you to follow every step. Don't worry, we will be using the official Samsung application called KIES to pull down the update from the company's servers. If you're ready to update your device, then read on.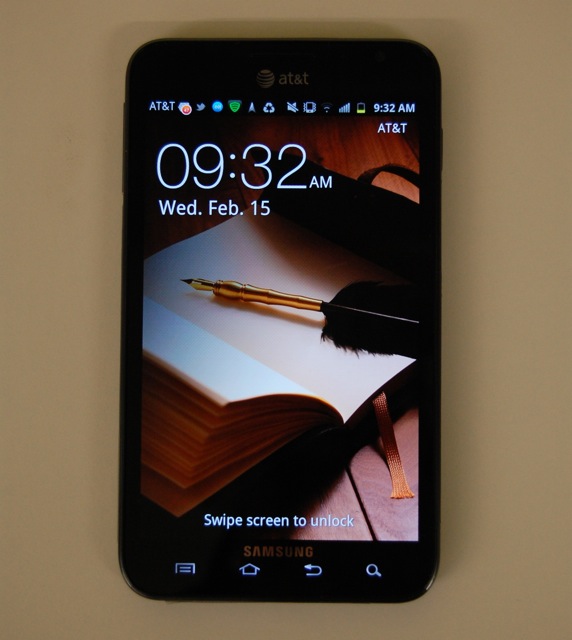 Reminders
A. During the installation, your phone can neither do multi-tasking nor receive calls.
B. Stopping the installation without finishing it would result to loss of data. In worst case, your phone will become inoperable.
C. Do not remove your SD card especially during the installation process.
D. For safety, you are advised to backup all your data before you take one step further into installing the Samsung Galaxy Note official Android 4.0 ICS update.
E. You should have stable and good internet connection.
F. You need to fully charge your phone before going any further.
G. Do not connect other USB devices like MP3 players and the like.
H. Depending on your network, the upgrade process may take from 5 minutes to 30 minutes.
Tutorial
Assuming you've done the abovementioned reminders, you are now ready t engage into the step-by-step tutorial. Don't worry, it is easier than you might think.
Step 1: Download the official Samsung KIES program. Please note that this application is around 87MB in size so depending on your connection, it may take a little while to complete.
Step 2: Once the download is complete, install the program into your computer. Simply double click on the downloaded program and follow on-screen instructions. You could never go wrong as far as installation of this program is concerned because it's a straightforward process.
Step 3: Once the KIES installation is done, connect your Samsung Galaxy Note to your computer and it will be detected. Necessary drivers will be installed for good communication between your phone and computer.
Step 4: When your phone is properly connected to your PC and that all the drivers were installed, KIES will automatically detect if there is an available update package. KIES will prompt you about it and you will see the current and latest firmware on a dialog box. You simply have to click on Update to proceed.
Step 5: After you hit the Update button, you will be brought to yet another dialog box telling you that what you are going to install is indeed an Android Ice Cream Sandwich OS. Hit next to continue.
Step 6: A Caution dialog screen will popup containing some reminders. You also need to check on "I have read all of above information" checkbox and choose "Allow saving" option before hitting the Start Upgrade button.
Step 7: Now wait until the upgrade process is done. It may take up to 30 minutes but don't worry as KIES will notify you once the process is successful…or even a failure.
You can check your firmware and you'll see you are now using Android 4.0.3 ICS with baseband N7000DDLP4. Let me know if you encounter problems with this upgrade process.