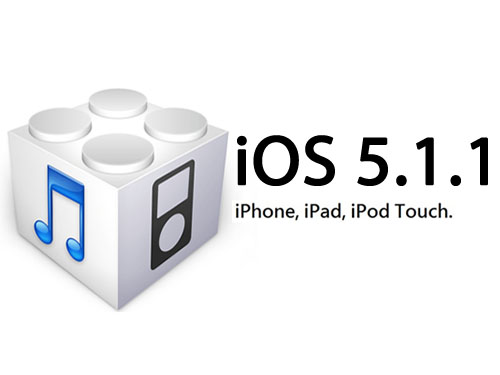 Reports have been circulating today that Apple's New iPad 3 can now be jailbroken to iOS 5.1.1 which has also been released just recently. One hacker who goes by the pseudo name i0n1c had shown off his new iPad running on iOS 5.1.1 which he ...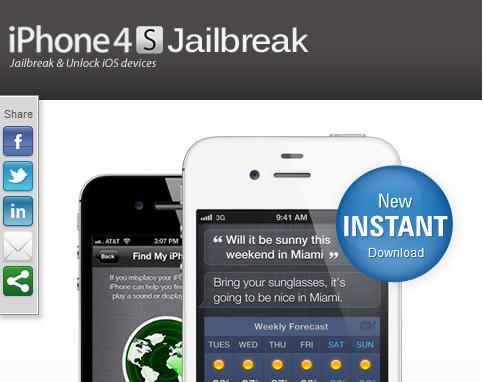 A software for iOS 5.1 untethered jailbreak for iPhone 4S is now available for sale. While the name of the software hasn't been revealed, the people behind the offering simply refer to it as iPhone 4S Jailbreak & Unlock. Apparently, based on ...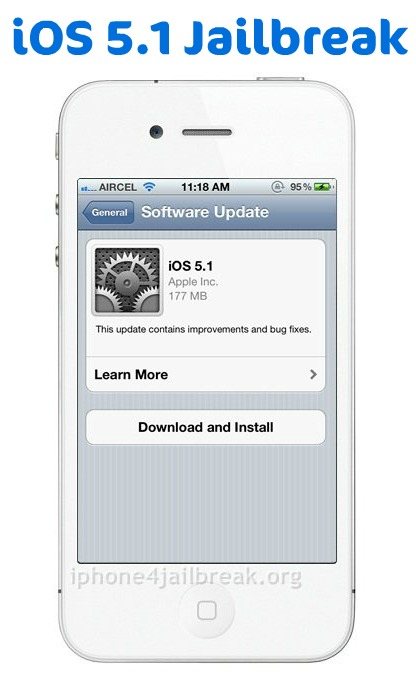 At long last, diehard iPhone, iPad and iPod Touch users can finally upgrade their devices to iOS 5.1. As for those who have already done so, you may now set your iDevice free as to unleash its hidden abilities and functions. By that we mean that the ever ...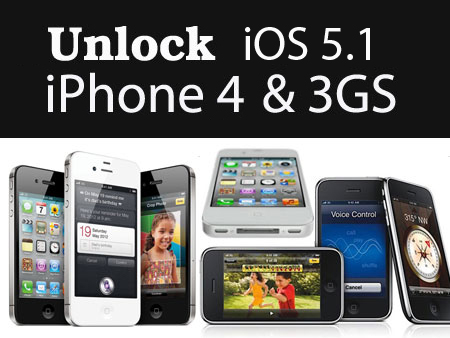 After the release of iPad 3, Apple released iOS 5.1 for iPhone family, iPod Touch family, and iPad family and on the very same day it was jailbroken. Both iPhone-Dev team and iH8sn0w released the tethered jailbreak for iOS 5.1 named as redsn0w 0.9.10b6 ...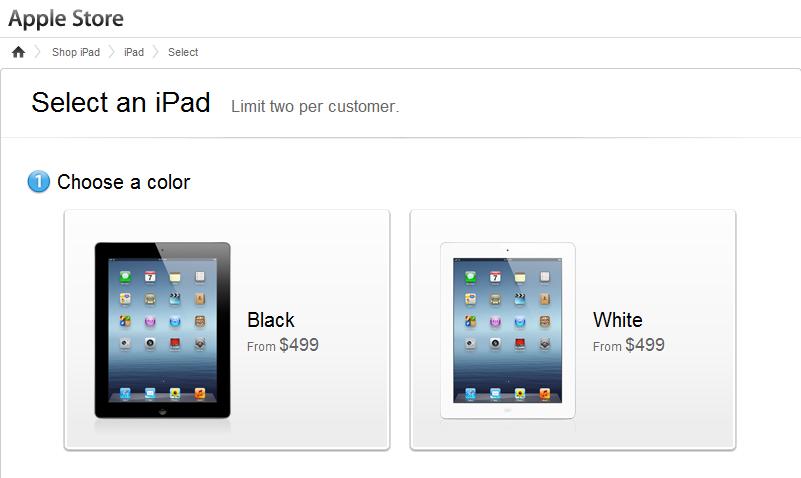 At long last, Apple has officially announced the upcoming availability of the iPad 3 aka the third-gen iPad. Funny, but Apple seems to call its new tablet as 'The Resolutionary new iPad'. Still, it wouldn't hurt if we prefer to use the shorter term. Anyways, ...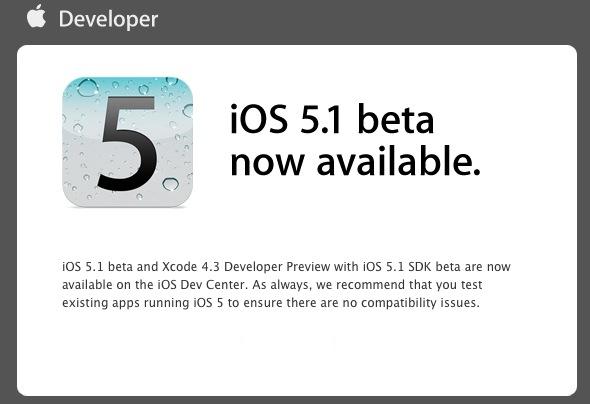 In a bid to provide iPhone, iPod, and iPad users a little consolation after battery problems hit them, Apple released on Tuesday, November 29, 2011, its iOS 5.1 Beta for Developers which noted some of the known issues instead of focusing on the upgrade. ...