It seems like Google Wallet is not going to be exclusive fro Sprint anymore as T-Mobile started showing off the full activity of the app just recently. A blogger who claimed to be a T-Mobile subscriber said to have downloaded the Google Wallet for Galaxy Nexus and used it just fine under his subscribed network. Apparently Google want to reach wider audience which it cannot achieve if it goes exclusive for one or two network or operator. We heard reports that Google Wallet would be available only for Sprint network but then AT&T started offering the same service to its customers and now here comes T-Mobile. Basically, with this news we can say that exclusivity is never a thing for Google Wallet and I just couldn't imagine what other Android users would feel if they cannot use this service.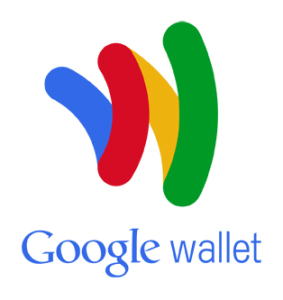 While Google Wallet poses as the ultimate shopping app for Android devices, it hasn't gained popularity as it should be. In fact, many of Android device owners and don't know how this app functions and how it should be used. So, let me give you just a little information about Google Wallet and how it works by giving you some of the features it offers.
Google Wallet is actually an ultimate replacement for cash, credit cards, coupons, store royalty cards, and more. It means that instead of taking out some of your rolled cash from your wallet or swiping your credit card when shopping, you can simply use your phone to pay the bills. And don't even ask about the advantages this service can offer because the fact that you don't need to bring lots of cash with you is a great advantage already. However, you should know that this feature or app would only work if your device is capable of catering near field communication (NFC) functionalities. Literally, it is a wireless transfer for funds which means you don't even have to physically get connected or touch the machine that will receive the funds.
Google is actually promoting this service as hard as possible just to acquire more users. This service could be the start of a wireless transaction which could be the safest way of transferring funds. While it is still subject for criticisms and reviews just to know whether it is a stable service already, it is starting to build up its name online. Making it available on Android phones is the best way to promote this and that's where Google never stumbled. Currently, it is still in a huge dry-run test in the United States (US) and to think that there are still a huge number of shopping centers or establishments that do not recognize this service, it may take a little longer for other countries to receive or enjoy this service.
However, the idea that Google is extensively promoting Google Wallet is evident that the company is doing its best just to make this service as alternative way for people to be safe as far as fund transfer is concerned. Mastercard and Visa already supported this service that if you have an NFC-capable device with Google Wallet installed on it, you can always connect or activate your credit cards to your phone and use it as a payment method.

You Might Also Like :