You see, the latest version of Google's Android Ice Cream Sandwich is called Android 4.0.4. Most ICS-powered handsets are still running on Android 4.0.3 and there are those that are still stuck with Android 4.0. To be able to upgrade your device, you will have to rely on firmware notifications. But if you are the impatient type and you happen to own a CDMA version of the Google Nexus S 4G, you can manually upgrade your phone's system to Android ICS v4.0.4. If you do not know how to do that, simply follow the steps below.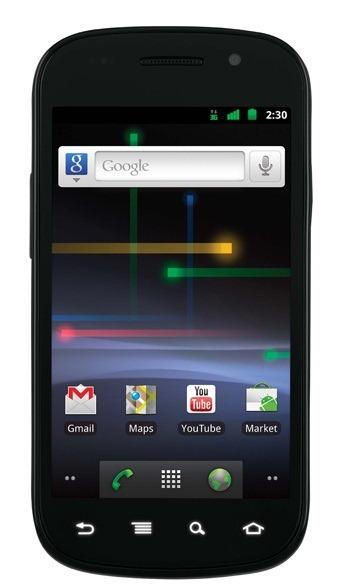 But before you proceed, you have to know that this is a leaked build of the official firmware version. Still, we cannot guarantee the outcome of this installation. Flash at your own risk and do not ever forget to create a backup of your stock Android ROM.
Step 1: Assuming that you already have a rooted phone, do the following pre-requisites before you start with the installation.
A – Backup your messages, contacts, call logs, etc.
B – Make sure that your phone's battery level does not go any lower than 60%.
C – Enable USB Debugging by going to Settings > Applications > Development.
D – Uninstall or deactivate your computer's Firewall, Anti-Virus Suites, etc.
Step 2: Download the IMM26 Firmware Zip Package and the ICS 4.0.4 Zip Package. Save to your computer. Connect your CDMA Google Nexus S 4G to your computer via USB cable. Copy the files to the root directory of your phone's SD card. Once done, disconnect your phone from your PC.
Step 3: Boot to recovery mode by pressing the Volume Up key while holding the Power button.
Step 4: In recovery mode, select 'wipe data / factory reset' then choose 'wipe cache' and 'wipe dalvik cache'. These will clear the cached files in your phone.
Step 5: In recovery mode, Select 'install zip from sd card' then 'choose zip from sd card'. Locate and select the file called "Unofficial-IMM26-deodexed-interactive". The installation process will not take any longer than 5 minutes. Repeat this step for the file called "IMM26.7z".
Step 6: After you have done so, select '++++ Go Back ++++' then choose 'reboot system now' to reboot your phone.
That's it! Check your phone and you will see that it's finally running on Android ICS version 4.0.4.

You Might Also Like :