The impatient ones may not be able to wait until they officially get that notification that would tell them that they can finally be able to upgrade their Nexus S smartphones to Android 4.0.3. If you happen to be one of them, then you might as well as learn how to manually update your phone and make it run on the latest version of Android Ice Cream Sandwich.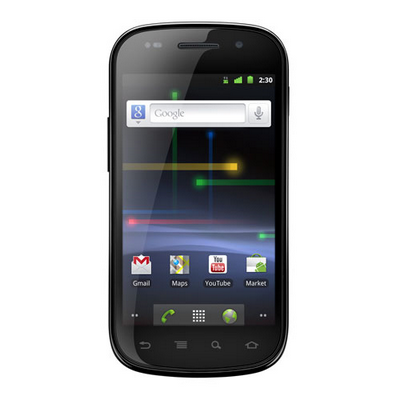 But before we tell you the steps, you must know that this procedure can only be applied to the GSM and T-Mobile versions of the aforesaid handset. If your phone does not belong in any of these categories, better skip and wait for the firmware's official release. As for the rest, let's get this started.
Step 1: Download the Android 4.0.3 OTA package at this link. Do take note that the file is in ZIP format.
Step 2: After you have the file fully downloaded, rename it to update.zip or whatever name that you think you can easily recall.
Step 3: Copy it to the Internal Storage of your Samsung Nexus S.
Step 4: Power off then hold the Volume Up key and Power button to reboot to the bootloader.
Step 5: Use the Volume Key to navigate thru the menu then choose Recovery. Use the Power button to confirm your selection.
Step 6: Wait until you see the warning triangle and arrow. Hold the Power button then tap Volume Up to show the menu.
Step 7: Select 'apply update from /sdcard' then choose the file that you renamed from Step 2.
Step 8: Wait until the update completes. Once done, choose 'Reboot System Now'.
Step 9: Your phone will automatically reboot as long as you have followed each of the above steps carefully. Wait until it completes its reboot and Voila! Your Nexus S will finally be able to run on Android 4.0.3 Ice Cream Sandwich.

You Might Also Like :