We've already seen so many budget-friendly tablets in the Indian market today and we know that the government welcomes any manufacturer that wants to sell their products in the country. This is in line with its plan of putting a tablet in the hands of every student so as to make them aware of the latest technology as well as exposed as early as possible to how the digital world operates. Both local and global tablet vendors cram themselves up in India just to have a good grip of the technology market. And just today, Telmoco just announced that it will be launching a new 7-inch Attitude Daksha Tablet which looks exactly like the Micromax Funbook. For just INR 5,399 and considerably higher specs this tablet may just dominate the tablet market given time and good exposure.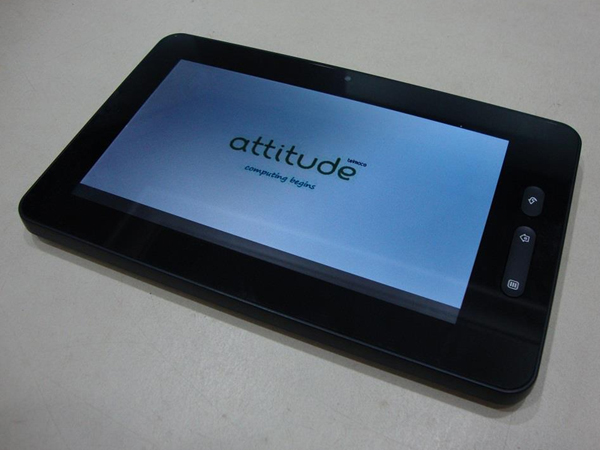 In the first quarter, the Indian government supported the Aakash Tablet which gained popularity and eventually became a hit. However, it also received to much criticisms that Aakash 2 was needed to redeem the first release. But due to mediocre specs, it seems that these government-launched, budget-friendly tablets are built to fail because other manufacturers release devices with high hardware specs and latest Android version offered at a very budget-friendly price. Telmoco's Attitude Daksha is no different from those tablets. So, what can this device offer?
Let's try to take into consideration its price because it is the very lure of Telmoco. So, for INR 5,399 you will get a 1.2 GHz Cortex A8 Central Processing Unit paired with 512 MB of random access memory (RAM). These specs alone are enough to convince anyone who is looking to buy a budget-friendly tablet. The performances is surely smoother and better than other cheap tablets in the Indian market. What if I tell you that Attitude Daksha's CPU can be overclocked to 1.5 GHz? If you think 300 MHz clockspeed couldn't really make a difference, you're wrong because there would be a noticeable difference in performance when a CPU operates at a higher clockspeed. Besides, that's the main function of overclocking. If such is not the case, no one would dare mention about putting the CPU to a performance beyond its normal operation. When it comes to the graphics, don't fret because there is a 400 MHz graphics processing unit (GPU) that comes with this device.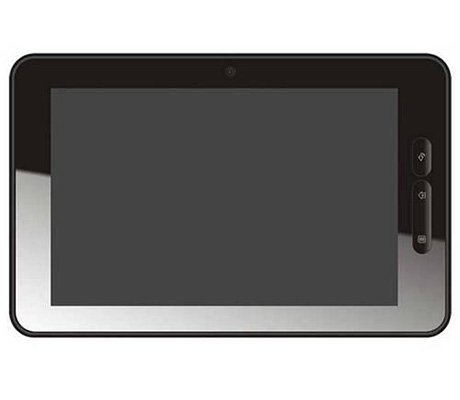 It comes packed with 4 GB of internal memory. If you need more, don't worry because Attitude Daksha has a microSD slot that supports up to 32 GB of removable storage. For a tablet not built for multimedia or entertainment purposes, a 4 GB internal memory is enough to keep you going but of course, it is better to have more than less. This tablet is a Wi-Fi only device because it doesn't have a SIM card slot. Thus, you cannot connect to a 3G network with any operators in India. Instead, you need to have a hotspot or be within range of one to be able to connect to the internet. Fortunately, majority of schools in the country have internet connection for students so connecting to the web is not really a problem.
Again, I want to reiterate that this tablet is not built for entertainment so you really cannot expect a better resolution. But, if your tablet runs on 800 x 480 pixels (or the typical 16:9 ratio) resolution, you couldn't just be left behind by other tablet owners. However, a 7-inch screen is actually just a bit small for you to type comfortably, so encoding is really an issue. If you are a fast typist, you cannot input 20 words per minute using the on-screen keyboard with 7 inches in size. But try to look at the bright side, Attitude Daksha tablet is handy and pocketable so you don't have to hold it all day while you are in school.
Lastly, Attitude Daksha operates on the latest Android version, the Android 4.0 Ice Cream Sandwich. This can help this device perform better in the already congested market considering Android fans simply want to feel the power of ICS. And as far as being updated is concerned, having this device could put you in the level of other ICS tablet owners irrespective of the brand. Attitude Daksha tablet could the next budget-friendly device for the students of India.

You Might Also Like :