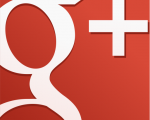 Although Google+ is relatively new, it is known to everyone that it is gaining more and more momentum each month. Apparently, people are beginning to see what it can offer to them. They are also beginning to understand that ...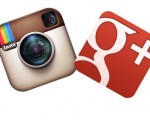 Instagram for Android offers a lot of advantages for people who simply love to share their photos to their friends. This app makes everything easier as far as photo-sharing is concerned; you can take pictures via your device's ...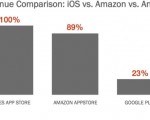 A new study conducted by Flurry, it shows that despite all the hype about Google Play and with all the interests starting to build up on Android owners' mind, Amazon App Store still enjoys a higher revenue earning than Google ...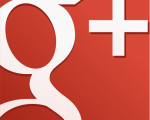 It is by default that when a Google user registers for a Google Plus account his profile including the link to it will be indexed by the search engine. One blogger discovered based on the sitemap of Google that there are nearly ...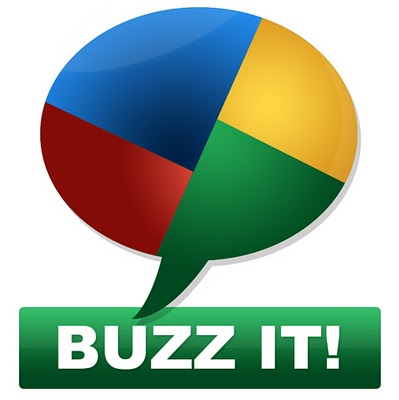 Today Bradley Horowitz who is the Vice President of Google Buzz announced by his post on Official Google blog that the Google is planning to shut down GOOGLE BUZZ soon. You may check out the post here. So if you are a regular ...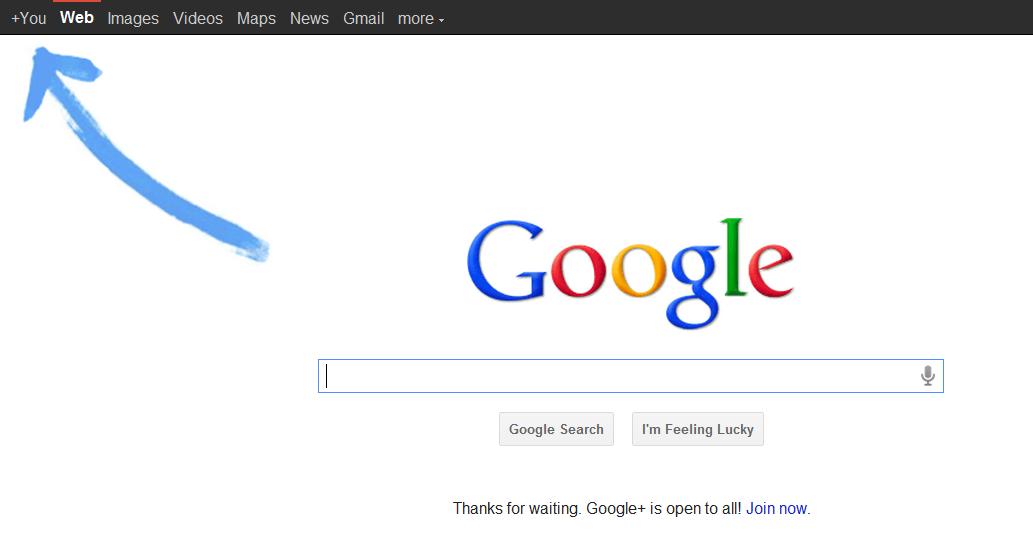 Google announced in a blog post on Tuesday, September 20, 2011, that their Google+ project has officially been released to the public. This means that everyone can join the network that hopes to challenge Facebook as the lead ...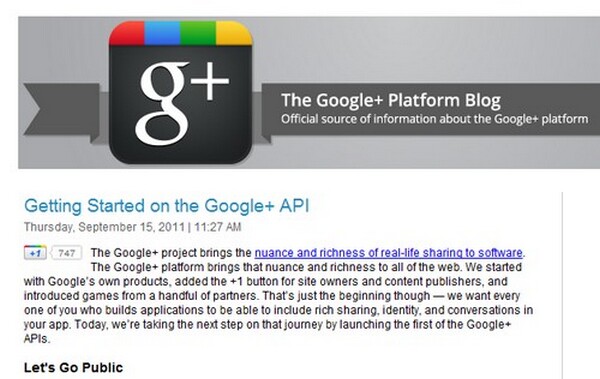 Highly anticipated by developers, the Google+ API has finally arrived. Here, then, if you're a developer and you are reading this, I guess you already have your mouth watered thinking about the creative potential that this ...
Those who are using Google+ app will surely have an interest in new update of Google+ especially when this new version brings many improvements and advancements which they have been looking for since its launch . If you are a ...