It's been more than a year since HTC launched its myTouch 4G. Back at its time, the 3.8 handset was quite proud of Android 2.2 Froyo. Now, we can say that it's time for the phone's firmware to be upgraded to Android Ice Cream Sandwich. However, it is very unlikely for HTC to release an official upgrade. That's why we're here to teach you how to get your phone running on Android 4.0.3 Ice Cream Sandwich.
But before we proceed, you should know that this isn't the official ICS build. So you'd better learn how to root your handset as this can't be installed on unrooted phones. Plus, you'd need to create a backup your important files, messages and contacts to make sure that you can bring them back in case of data loss. Most importantly, check your phone's battery. Make sure that it won't go below 60 percent. Assuming that you're already done with the said requirements, scroll over the break for the instructions.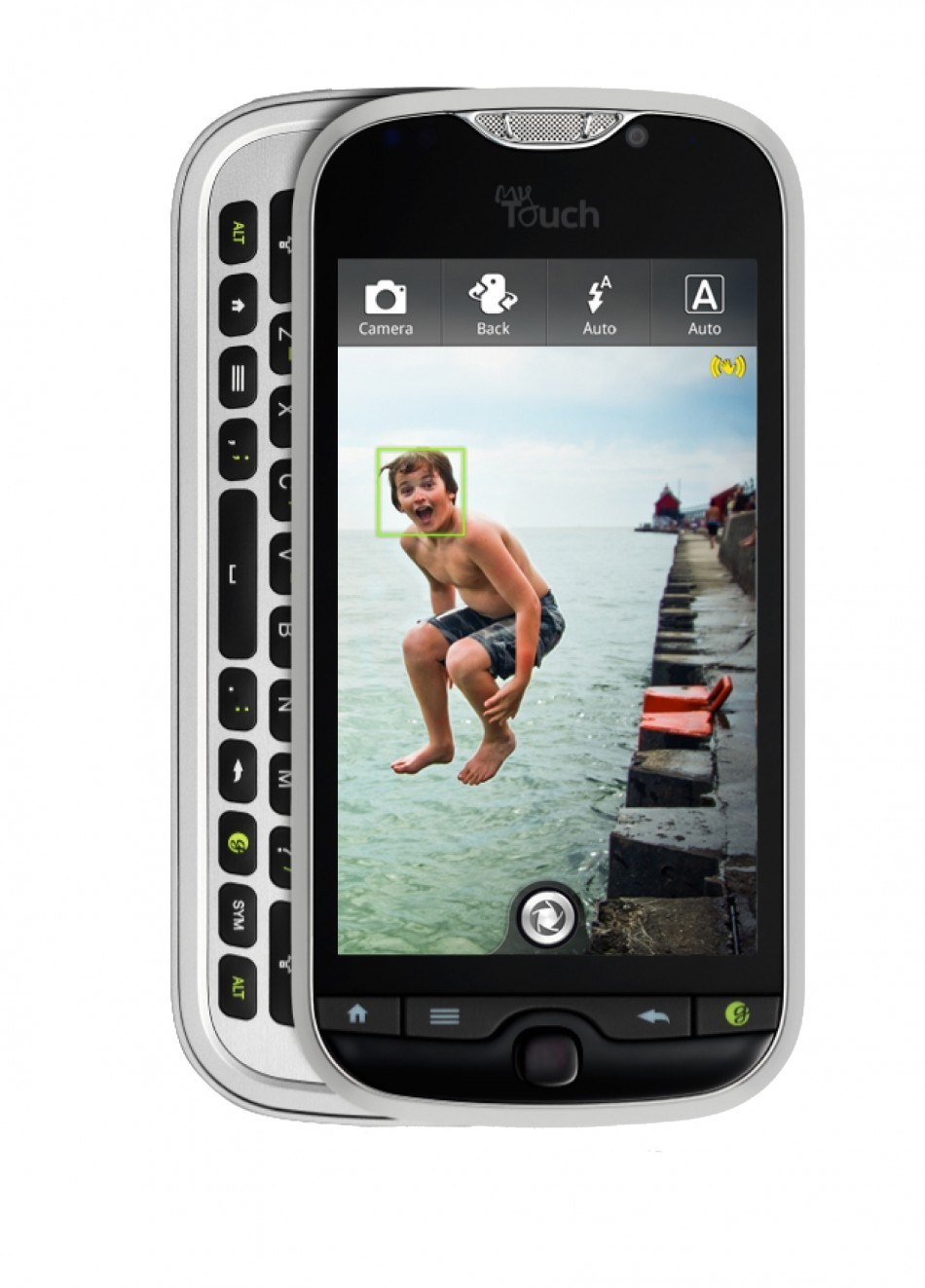 Step 1: Download the Android 4.0.3 ICS Firmware Package at this link and the Google Apps Apps Package at this link then save to your computer. Using a USB data cable, connect your phone to your PC then copy the files to the root directory (in SD card) of your phone.
Step 2: Turn off your handset then reboot to recovery mode. To do this you can press the Volume UP key while holding the OK and POWER buttons. You will see a menu. In this menu, select 'Recovery'.
Step 3: In recovery mode, select 'install zip from sd card' then 'choose zip from sd card'. Locate and select the file for the Android 4.0.3 ICS Firmware Package. Wait until it's fully installed. Once done, repeat this particular process (Step 3 only) but this time, select the file for the Google Apps Package.
Step 4: You will be taken back to the recovery mode screen. To reboot your phone, select the option for '++++ Go Back ++++' then choose 'reboot system now'.
Step 5: Check your phone's firmware version by going to Settings > About Phone > Firmware Version.
That's all that you need to do to get your HTC myTouch 4G running on Android ICS v4.0.3.