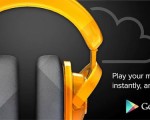 We do not seem to be contented with our phone's native music player. Yes, it does provide the basic playback functions such as play, loop, repeat and toggle but there are still a lot of things that it cannot do. It cannot ...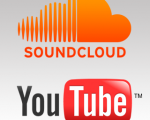 Sound Cloud is surely a great site where musicians from all around the world share and promote their music. If you are a regular user of Sound Cloud then you will find it hard to download the mp3 files from Sound Cloud. Well now ...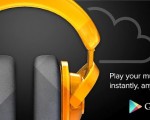 Google is now starting to show aggressiveness when it comes to its online presence. One of the things that it has set focus on this month is the Google PlayMusic. While it has always been dubbed to be mediocre in nature as far ...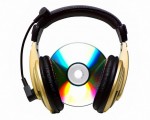 Android has gone beyond everybody's expectations. Now, it is enjoying being one of the most used mobile operating system in the world simply because it has a cool interface, easy to use, powerful, and has great support from ...
1. MP3 Music Downloader MP3 Music Downloader is designed for simplicity, and allows users to search for music through artist, title, or album. The search results display selections relevant to the search, and allow users to stream ...