Instagram, the most controversial app in the Android market today, just recently get updated and pushed to version 1.0.5 bringing minor updates and tweaks to the delight of its users. It is the fifth update being rolled out ever since the Android version of the app was released early this month. While each update is minor and often fixes an issue or two, Instagram for Android is still the app that received most updates in a very short period of time letting its users to think the team behind the development and maintenance of this app has always been on the lookout for bugs and inconsistencies. More and more people are becoming attracted to it as new updates are being released almost every 3 days.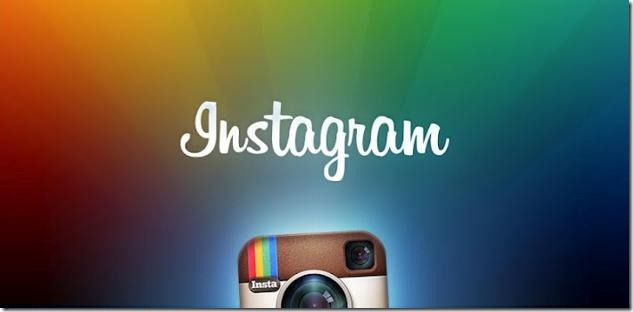 There are actually just two key features of this update and this time, Instagram seemed to have gone device-specific. The first is focused on giving more support for Samsung Galaxy Y. Some of Galaxy Y owners have been complaining about the app that couldn't be installed in their phone. Others reported Instagram won't run or open after being installed. Still others reported that there were frequent crashes and that some of the filters don't function. Basically, Instagram had lots of issues with Samsung Galaxy Y which was unusually surprising considering there are other devices with lower specs that Galaxy Y but could run the app really well.
The second focus was adding more support for devices running on Android Froyo. Unlike Samsung Galaxy Y, issues on devices operating on Froyo were minimal. Among the reported ones are some crashes where the app automatically freezes and closes few seconds after it has been loaded. Others said they needed to reboot their system to be able to use the app. However minor the problems are, Instagram believe it is necessary to roll out some updates so as to let everybody enjoy the app to its fullest. After all, that's the purpose why it has been offered for free in the first place.
How to Update Instagram
There are several ways to install the update on your device. First is through the official notification in which you will be able to receive provided you are connected to the internet. Second is by downloading the latest Instagram APK file and run it from your phone. But here's the tutorials for these methods.
When you receive a notification telling you that there is a new update, you simply have to tap on it and follow the instructions. Here's how:
Step 1: Slide to open the notification panel and see if Instagram is on the list.
Step 2: If it is then you just have to tap on it and you will be redirected to Google Play Store to download the package.
Step 3: Tap on the "Download" button and wait 'til it's finished.
Step 4: Tap on the "Update" button and wait 'til the system is done with the process.
Step 5: Run the app.
From Google Play Store
Step 1: Step 1: Download Instagram 1.0.5 APK here.
Step 2: Save it your phone. Feel free to put it wherever you want as long as you have access to such directory.
Step 3: Run the APK file.
Step 4: You will be prompted that if you continue with the installation, the current software installed in your phone will be replaced. Just confirm that.
Step 5: Wait 'til the update process is done.
Step 6: Run the app to see if it's working.
I hope you didn't find these two methods difficult as they are as easy as you think they are. Well, shoot us your questions or suggestions if you have some using the comment form below. We will get back to you as soon as we can.