Many US customers who pre-ordered the Nexus 7 already have the device in their hands and the good news is that customers from UK and Canada should soon be able to join their ranks. Google recently announced that shipping of their new flagship tablet to pre-order customers in UK and Canada has begun in waves, which will surely come as welcome news to those who are wondering when they will be getting their tablet.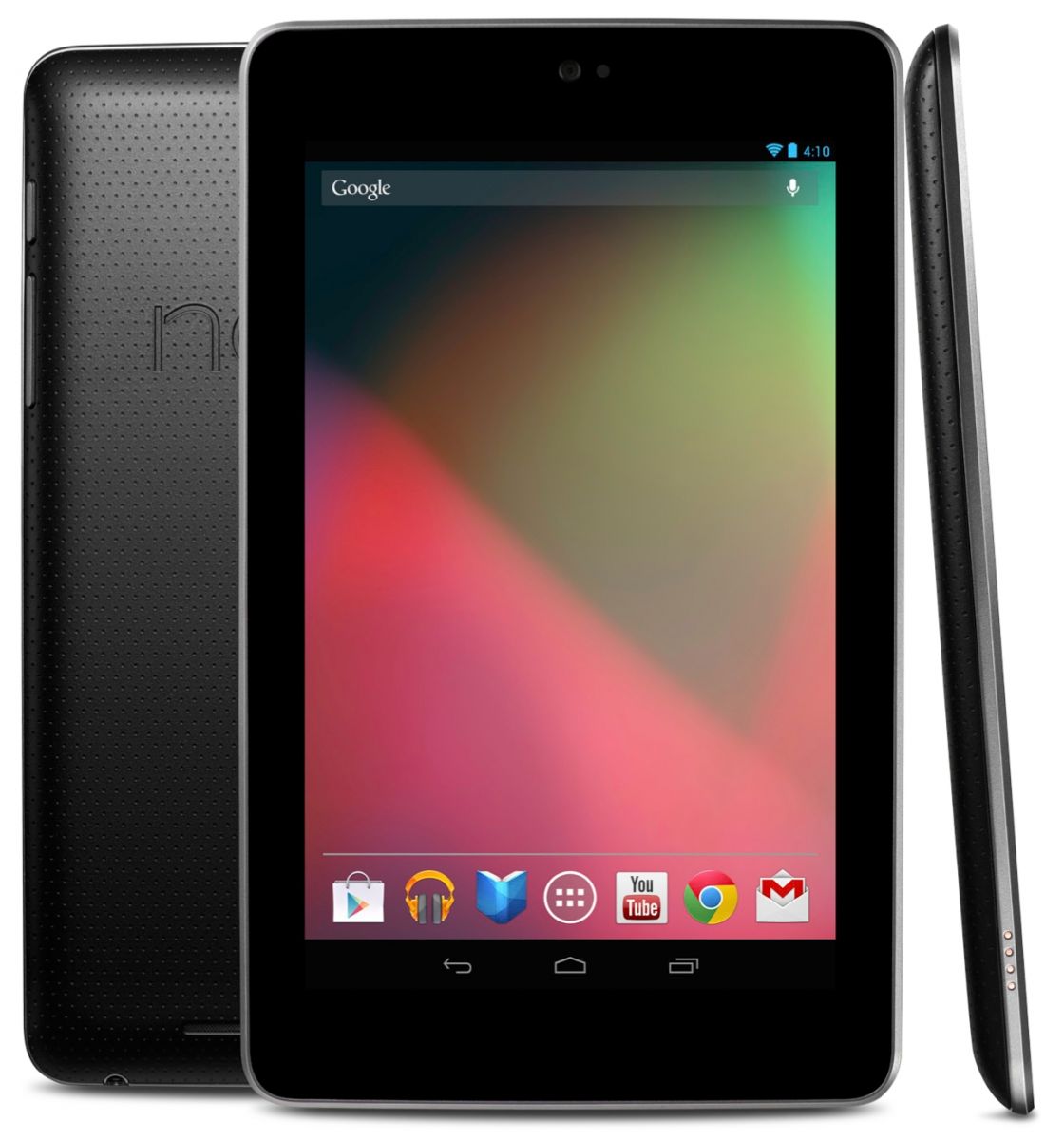 Allowing 2 to 5 days or so for delivery, that means that most people who pre-ordered the Nexus 7 in UK or Canada may reasonably expect to be receiving their Nexus 7 package in the coming week.
Bear in mind however that this only applies to customers who purchased the Nexus 7 directly from  Google via the Google Play store. Anyone who purchased the tablet from a third party retailer will have to wait until they ship it, though it should be noted that some reportedly already have.
What to Expect from Nexus 7 Shipping
The first sign that a Nexus 7 is being shipped should come in the form of a email notification sent out by the Google Play store. It will contain the details of the delivery, and there should also be a tracking code that customers can then use to view the progress of the delivery.
Of course, it often takes some time for such tracking numbers to go live and so it the tracking code may not work immediately. Google has advised customers to wait 24 hours before reporting any error related to the tracking code.
Based on what other customers are experiencing, it seems as if the normal delivery time stands at about 2 days barring any unforeseen circumstances. That being said, Google has officially stated that delivery may take anything up to 4 or 5 days, so the 2 day estimate may be slightly optimistic.
What if No Notification Has Arrived?
Some customers from UK and Canada may not have received their shipping notification via email yet. As per Google's announcement, this is probably because the Nexus 7 is being shipped in waves and it is unknown when any particular order will be sent out.
Just as Google announced when all US Nexus 7 pre-orders were shipped out (July 17th), they will probably do the same for the UK and Canada. Until that happens, it is a safe bet that there is nothing wrong with the pre-order but rather it just happens to have not gone out in any of the shipment waves as yet.
Considering just how many people are contacting Google and demanding to know when their Nexus 7 will be shipped out, doing so at this stage will probably just provide you with a generic customer service response. As much as it may hurt, patience is a virtue.
Over the next few weeks the internet is bound to be buzzing with customers who are happy to have received their Nexus 7 in the mail and others who are seething that theirs hasn't arrived yet. It must be said however that Google has been very focused and seems to be providing continuous updates as to the status of the Nexus 7 deliveries.