Asus has been rather busy recently as their latest tablet and the successor to the extremely popular Transformer Prime has started to launch all around the world. Customers in UK will be happy to know that they too can now mark down August the 31st as the date of the UK launch of the Transformer Pad Infinity.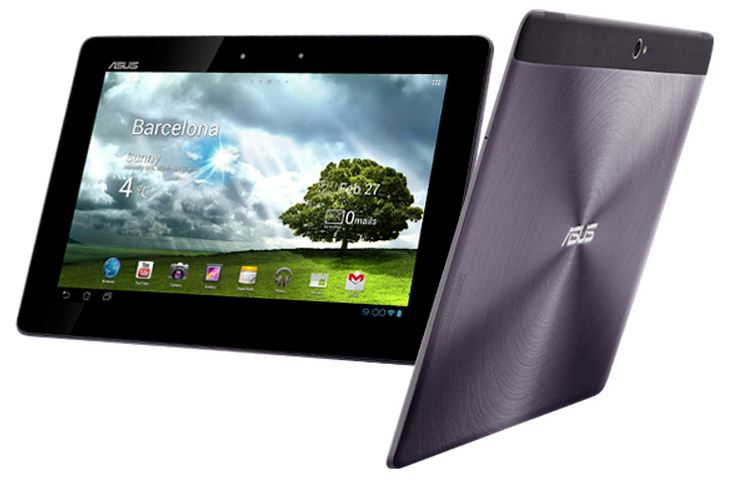 At launch, this device is expected to be priced at a tidy £599.99 but has the specifications to back it up.
Featuring a 10.1 inch touchscreen that is a Super IPS display with a resolution of 1920 x 1200, the quality exceeds that of full HD displays and has extremely wide viewing angles to boot. It runs on a 1.6 GHz quad core Nvidia Tegra 3 processor and has 1 GB of RAM.
As far as internal storage is concerned, there will be two variants of the Transformer Pad Infinity, one of which will feature 32 GB while the other features 64 GB. Additionally there is micro SD support as well for a further 32 GB if necessary.
On the rear of the tablet is a 8 Megapixel camera that has auto-focus as well as a LED flash and is capable of recording in full HD 1080p quality. The front also has a camera that is 2 Megapixels and is mostly intended for video calls.
The Transformer Pad Infinity also has a USB port and HDMI port as well and just like all the other devices that carry the 'Transformer' moniker there will be a docking station that features a full QWERTY keyboard.
Although the Infinity is set to ship with Android Ice Cream Sandwich, Asus has already included it in the list of devices that will receive an update to Android 4.1 Jelly Bean when it is ready. So far, there has been no mention of a fixed date when that will take place.
All said and done, the Asus Transformer Pad looks set to fulfill its role as Asus' flagship tablet.