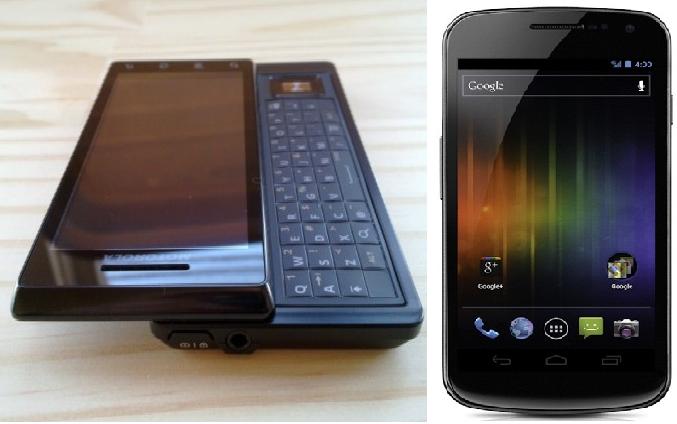 Motorola and Verizon recently announced the launch of their new joint venture the 'Motorola Droid 4' which the duo claims is designed to take on any smartphone in the market. So we decided to give a little to ...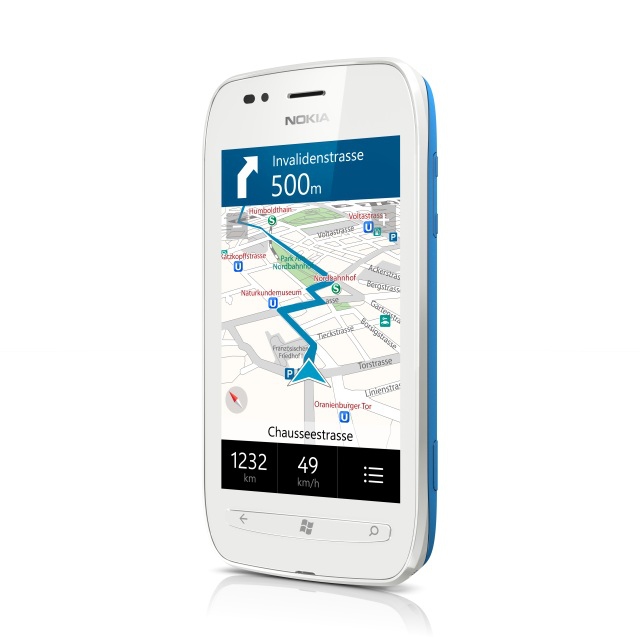 The Nokia Lumia 710 is about to launch as we can see the Nokia Lumia 710s page on T-Mobiles site! For those of you who don't know, the Nokia Lumia series is Nokia's attempt to get big in the smartphone market and the Nokia ...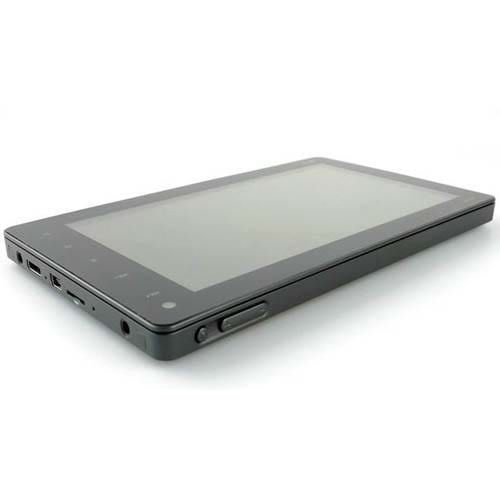 Dubbed as the world's very first Android Ice Cream Sandwich tablet, the Ainol NOVO 7 Paladin can give you a wide selection of features that you can truly enjoy. Its affordable price can definitely entice you but before you decide ...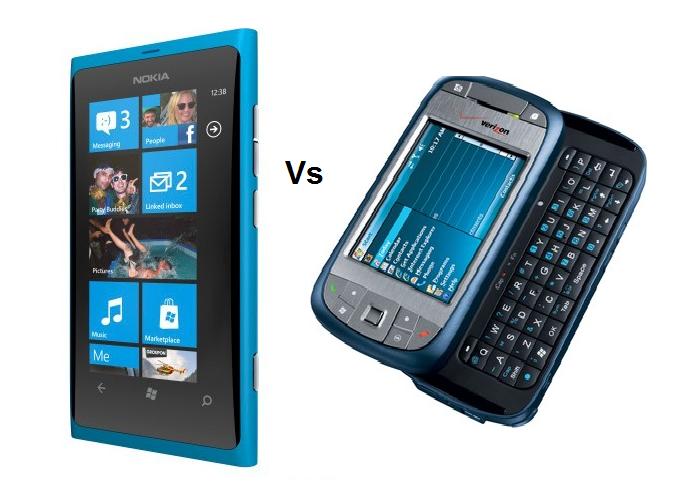 If you are reading this comparison then it is safe to say that you are interested in the Windows Phone OS. The HTC Titan is the biggest phone running the Windows Phone OS while the Nokia Lumia 800 is more of a commercially known ...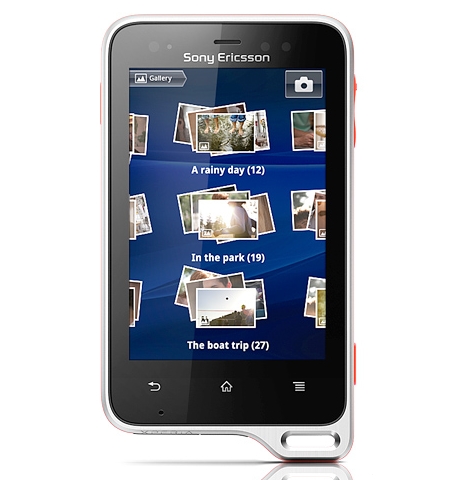 Some people are just really careless with phones, they tend to scratch it, drop it, bang it, etc. (by mistake of course) and for people like those, a fancy smartphone that performs well and looks good don't last very long ...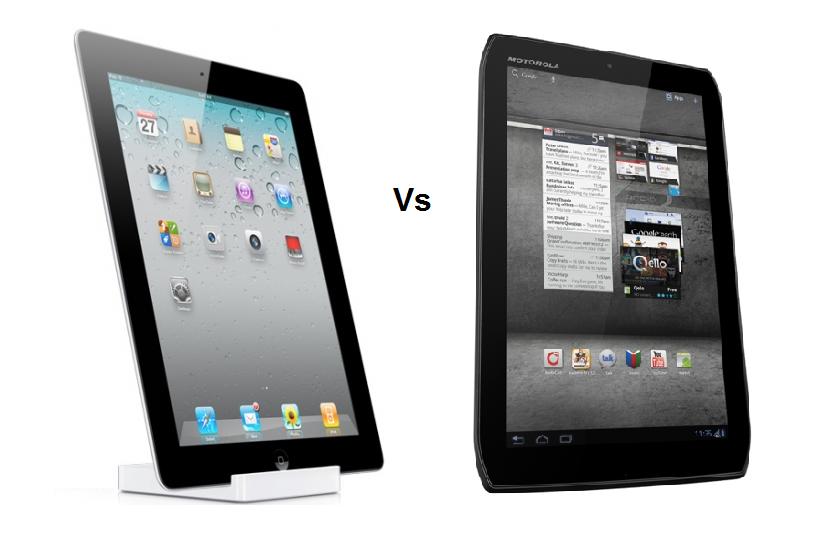 There is a reason why the Apple iPad 2 is the top selling tablet of the year! The specs were impressive, the design was elegant, the performance was exemplary and most of all, even though it is an Apple product, the price was ...
After reading the title, you must be pretty surprised to see the comparison between the Amazon Kindle Fire and the Asus Transformer Prime as the Transformer Prime is amongst the best performing tablet PC ever manufactured till ...