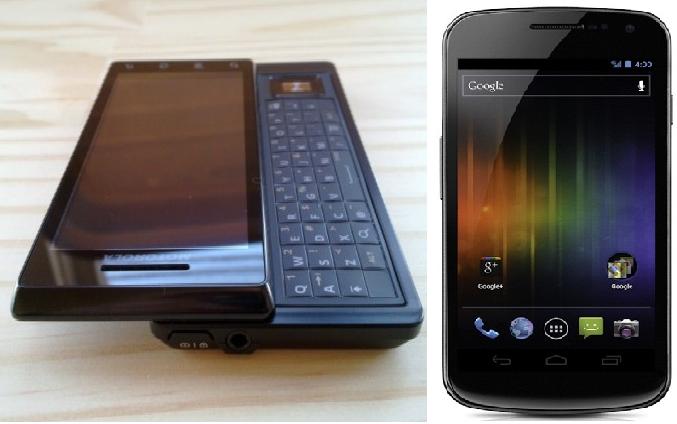 Motorola and Verizon recently announced the launch of their new joint venture the 'Motorola Droid 4' which the duo claims is designed to take on any smartphone in the market. So we decided to give a little to ...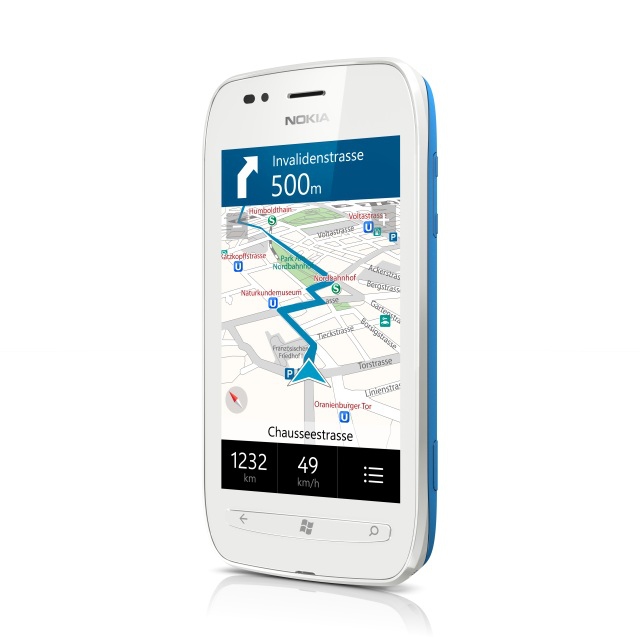 The Nokia Lumia 710 is about to launch as we can see the Nokia Lumia 710s page on T-Mobiles site! For those of you who don't know, the Nokia Lumia series is Nokia's attempt to get big in the smartphone market and the Nokia ...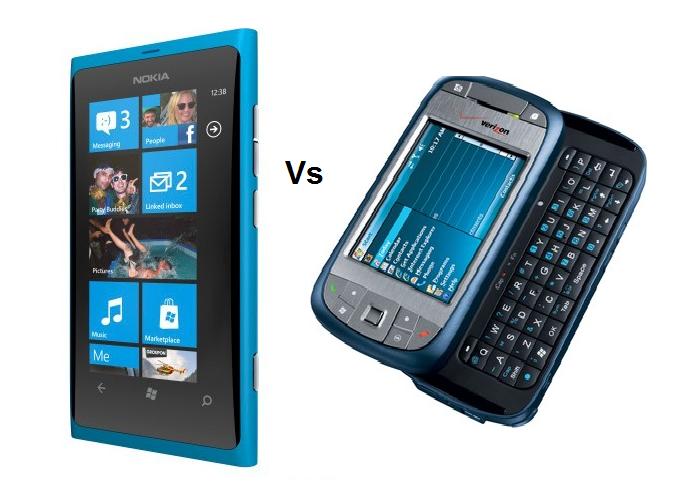 If you are reading this comparison then it is safe to say that you are interested in the Windows Phone OS. The HTC Titan is the biggest phone running the Windows Phone OS while the Nokia Lumia 800 is more of a commercially known ...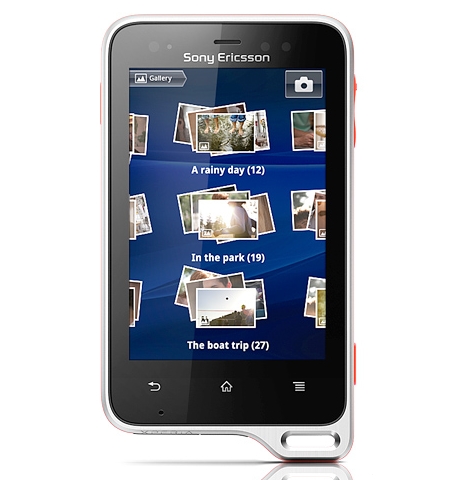 Some people are just really careless with phones, they tend to scratch it, drop it, bang it, etc. (by mistake of course) and for people like those, a fancy smartphone that performs well and looks good don't last very long ...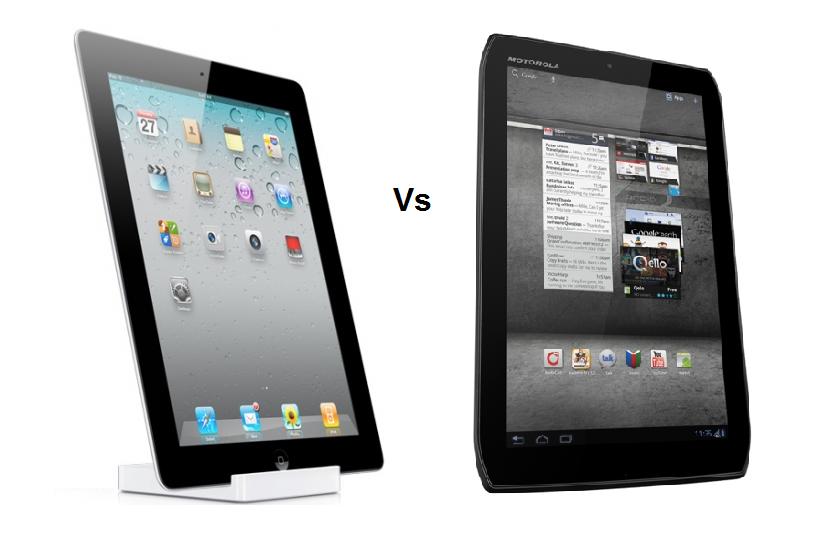 There is a reason why the Apple iPad 2 is the top selling tablet of the year! The specs were impressive, the design was elegant, the performance was exemplary and most of all, even though it is an Apple product, the price was ...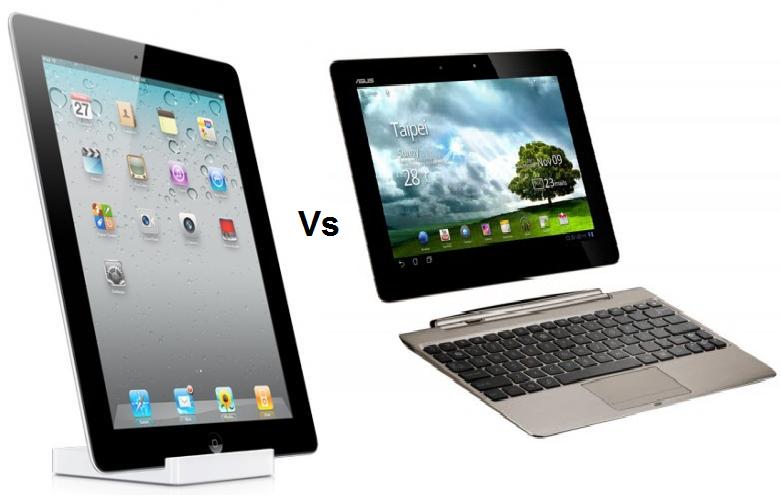 The Asus Eee Pad Transformers Prime is a tablet that most consumers dont know about and they end up going for the iPad without much knowledge on the iPad alternatives.The primary reason for this happening is because of the lack ...
The LG Nitro HD and the HTC Rezound are the most sought after powerhouse smartphones that have been recently launched and boy are they two VERY good pair of devices or what! These phones are so closely pitched with each other ...
As you all know spotify is the widely and popularly used music streaming service. To make you work flawlessly on the software here are some of the steps. Steps are as follows. > First of all you must have the software. Getting ...