Well, we all know that Apple has been up to something during this summer going towards the fall. In fact, the whole world knows it and so does Samsung. Using one of their most popular devices, Galaxy Note, Samsung is going ...
Continue Reading →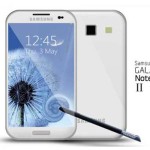 With the expected announcement of the Samsung Galaxy 2 just round the corner, there has been a lot of speculation about its specifications and features. The good news is that thanks to leaks from numerous sources and a little ...
Continue Reading →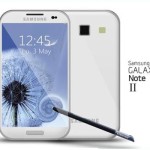 Not too long ago, It was assumed that the 'Unpacked' event that Samsung is set to host a day before the IFC kicks off in Berlin would be the venue where the Samsung Galaxy Note 2 made its first appearance. Granted, ...
Continue Reading →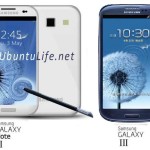 When the Samsung Galaxy S III made its debut as the manufacturer's flagship smartphone just over two months ago in May 2012, it had few contenders that could go head to head with it. Frankly speaking, its specifications ...
Continue Reading →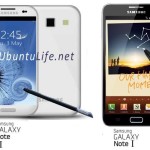 If the rumors are to be believed, the Samsung Galaxy Note 2 should be unveiled within a month or so but that hasn't stopped speculation about what exactly can be expected from Samsung's new 'phablet' ...
Continue Reading →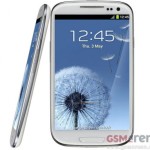 It has been widely expected for some time now that Samsung would be unveiling their new Samsung Galaxy Note 2 at the IFA in Berlin, but if reports coming from Korean news publications are to be believed, it could actually come ...
Continue Reading →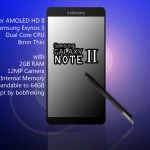 While most Samsung users are still trying to get their hands on the latest Samsung Galaxy S III, the electronics company has again announced an upcoming device that will surely make the consumers excited. Reports suggest that ...
Continue Reading →