Apple is aggressively taking up updates these days. In fact, this is really good for the users. After iOS 6 and OS X 10.8.2 updates today Apple has also come up with one more update. Yes, the new update we are talking about is the updated iPhoto for iOS version 1.1. This new update is packed with loads of amazing features. You would just go crazy if you read about the features that this new update for iPhoto for iOS is concerned.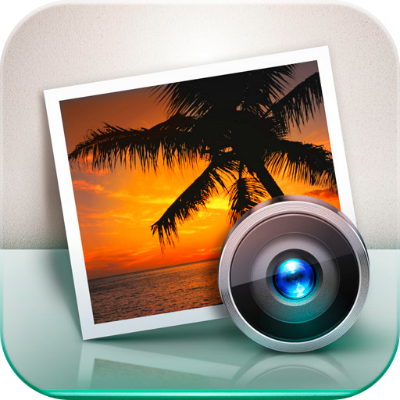 iPhoto for iOS v1.1 will allow the users to upload videos on Facebook directly. Also, one can add comments on the pictures that are posted on such sites. Apart from this uploading new photo, tagging friends, setting up location etc. are some other beneficial stuff that you can experience with this particular iPhoto for iOS version 1.1 update.
This is indeed a revolutionary update and we can confidently say this because hereafter images up to 36.5 megapixels would also be supported. Not only this, if you go through the list of other useful features, it would surely leave you spell bound. Just check out some other useful features also for this iPhoto for iOS version 1.1.
Full resolution photos can be imported via iTunes file sharing facility
Facebook Single sign on support
Direct photo sharing to cards and iMovie as well as other apps
Availability of update notification for Facebook photo uploads
Easy sorting of photos
Well there are lot more benefits which you will realize when you take up this update for you gadget. This is definitely not an ordinary update as it has made a positive mark for iPhoto functionality. So, are you getting desperate to download this new update? If yes, then you can do it from the App Store. We are sure this would be the best day for Apple fans as its updates raining today.