Sure, we've heard about that upcoming Android 4.0.5 update for the GSM Samsung Galaxy Nexus but what about those with HTC Desire handsets? When will they ever get their most-desired Android ICS? Well, you don't need to frown. In this post, we will tell you how to upgrade your phone's firmware to Android 4.0.3 ICS. Just keep in mind that you'll be flashing an unofficial version and we take no accountability for the potential damages that could be inflicted to your phone. If you're all set, read on.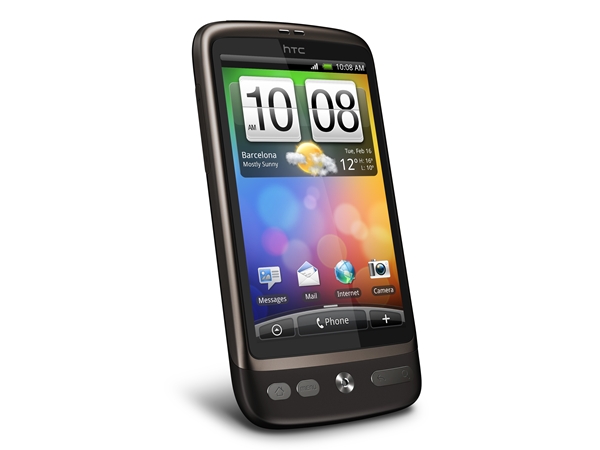 Step 1: Assuming that you already have a rooted HTC Desire phone, be sure to keep a backup of your stock ROM. You'll also need to create a backup of your important data in case of data loss. Plus, be sure to check your phone's battery level and see to it that it doesn't go any lower than 60 percent.
Step 2: Download the Android 4.0.3 ICS Package for the HTC Desire at this link and save to your computer. Now, connect your phone to your PC via USB cable. Once done, copy the downloaded file to the root directory of your phone's SD card. Remove the USB cable from your phone.
Step 3: Enable your phone's USB Debugging mode by going to Settings > Applications > Development. After you have done so, turn off your handset then reboot it to recovery mode. To do this, simply press the Volume Up key while holding the Power ON button then select the option for "recovery".
Step 4: In recovery mode, select 'install zip from sd card' then 'choose zip from sd card'. Locate and select the Android 4.0.3 ICS Package that you have downloaded from step one. The process won't take any longer than 5 minutes.
Step 5: Wait until your phone reboots on its own. You will then be taken back to the recovery menu. Select '++++ Go Back ++++' then 'reboot system now' to reboot your phone.
That's all folks! Just follow the above steps and you'll eventually get your HTC Desire running on Android 4.0.3 ICS.