It seems that iHandset owners are quite quick in embracing the new update that had released just yesterday.  We are saying this because iOS 6 just got released yesterday and within 24 hours of its release we could find 15 Percent devices with iOS 6 update. We derived this info from Chitika analysis report.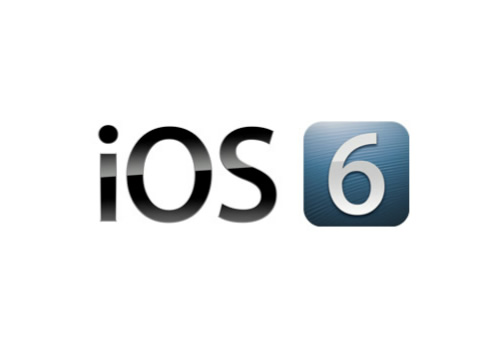 The analysis also suggests that iOS 5 had managed to hit on only 20 percent of devices within first five days. Thus when you carry out a comparison between iOS 5 and iOS 6 it is apparent that iOS 6 has a better adoption rate.
Chitika report carried out one more analysis. It compared iOS 6 adoption rates for iDevices and Jelly Bean update adoption rate for Android. Such a comparison won't be quite relevant because iOS updates are pushed directly by Apple where as Android updates come from the device manufacturers. But still, analysis suggests that iOS 6 adoption rate is much better.
Moving further and elaborating on this, we also studied an independent Chartboost report. It suggested that iPhone owners quickly adopt the new updates, like iOS 6. The report claims that 17 percent of iPhone owners updated their devices with iOS 6, 13 percent of iPad owners have embraced iOS 6 and 9 percent of iPod Touches took up this latest update.
The iOS 6 updates have just begun before 24 hours and we have this level of madness around. This clearly shows that iOS 6 is going to hit many iDevices in coming days. We have heard that there are some issues with iOS 6 Maps. But apart from this it seems that this update has brought about smiles on the faces of iDevice owners. Will you also be part of this bandwagon? We suggest that, you should be.